Santa's Magical Express
Santa's Magical Express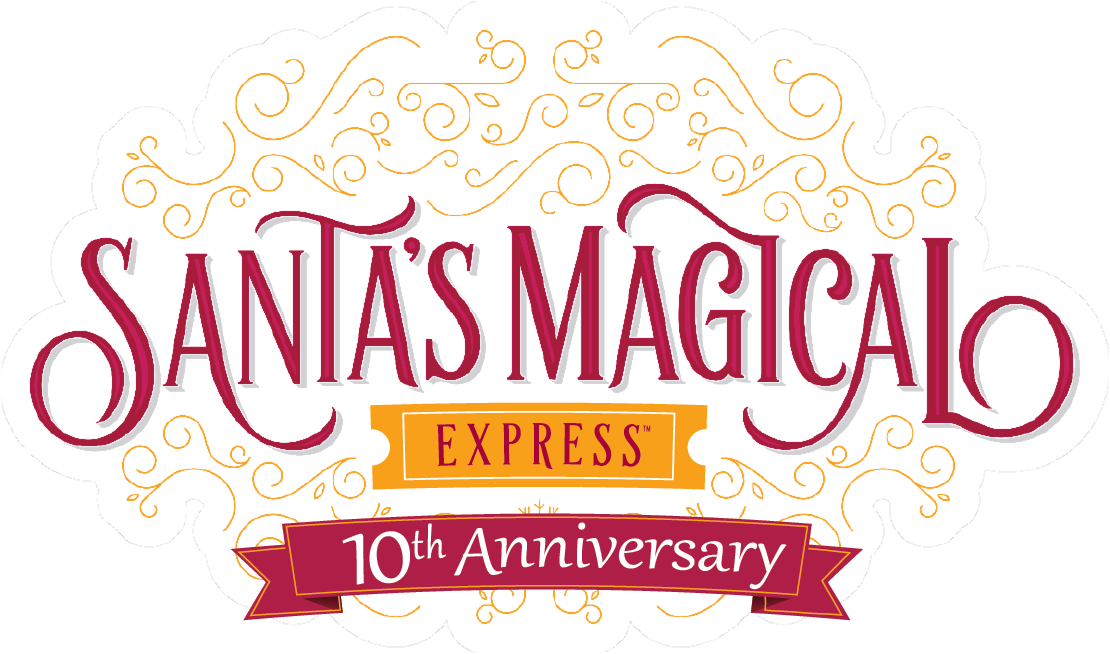 Don't you just love the holiday season? Santa's Magical Express celebrated its 10th Anniversary in 2021, and on opening night Haley got to experience it first to report back on her experience. Did she save Christmas? Keep reading to find out!
Santa's Magical Express starts as soon as you arrive at Yankee Trails. Cheerful elves are in the vestibule of the building waiting to greet you and help you check in. Once your family is checked in, you're given a ticket and head out to the double decker trolley which will take you down to Santa's Magical Workshop.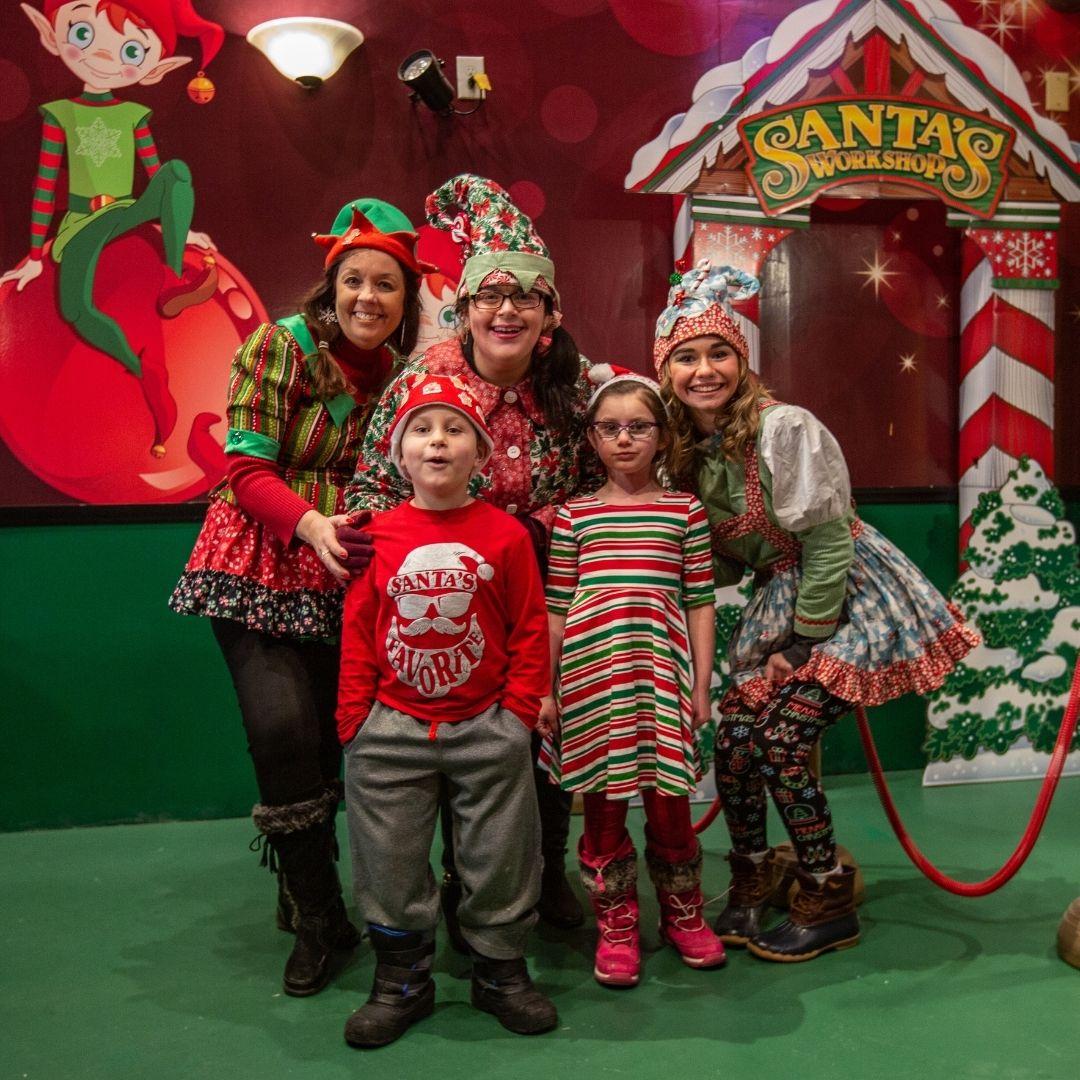 On the way down to the Workshop we pass through a whimsical light display full of our favorite Christmas characters. Once we reach Santa's Magical Workshop, we're transported to a land far away, one where Santa is there to greet you and meet with all the best kids.
In the Magical Workshop, kids and adults alike have the chance to decorate their magic Santa hats, write their Christmas list and send it off to the North Pole and meet Santa and take a photo with him. Once everyone has had the chance to do that, the show kicks off and things get even more fun!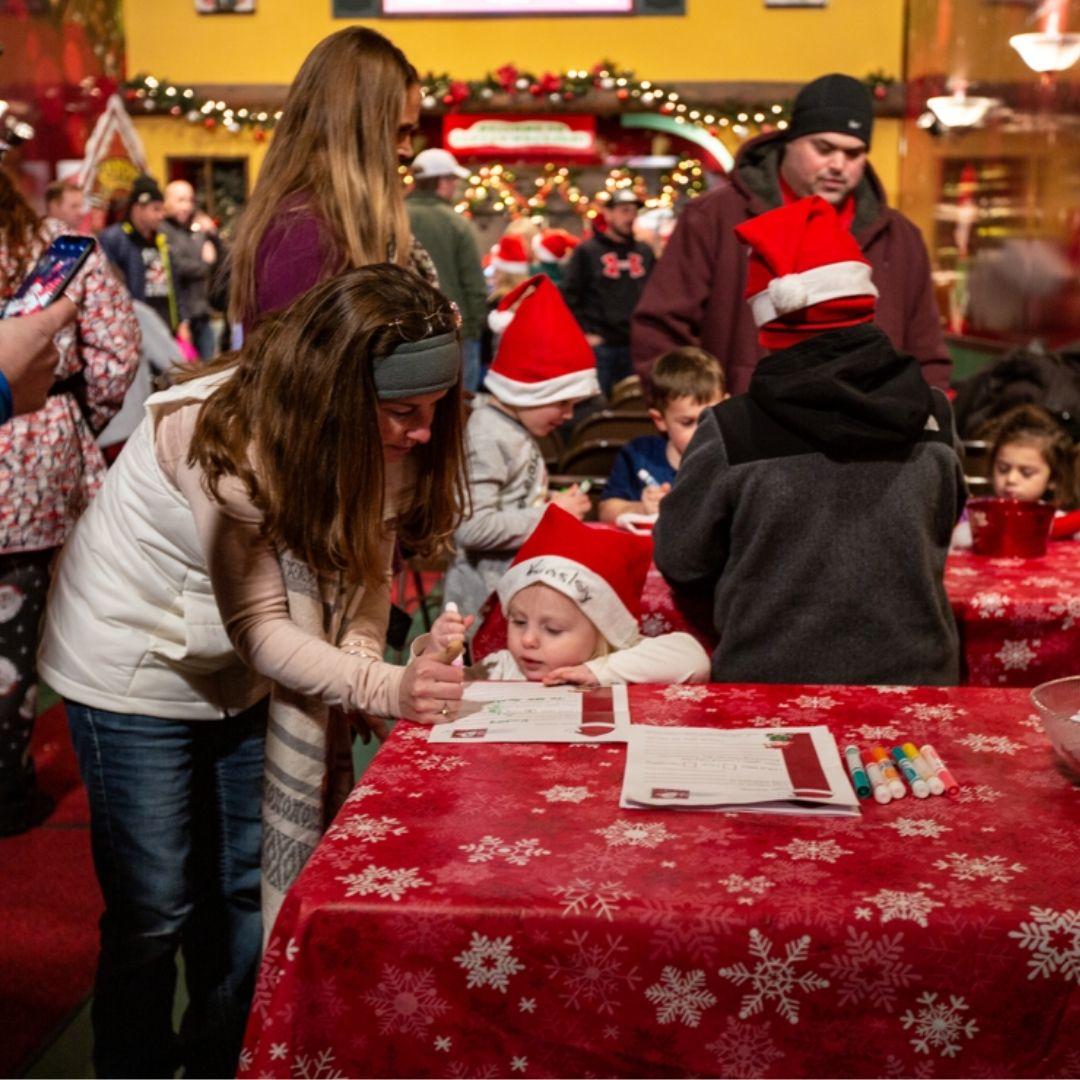 While on Santa's Magical Express, we meet some of Santa's best friends, including Mrs. Claus, Winky the Elf, Ebenezer Scrooge and Frosty the Snowman. We might be on a race to save Christmas, but that doesn't mean there isn't some fun and singing involved too! I don't want to spoil all the magic, so I'll save the ending as a surprise- but that just means you should get tickets and check out the show for yourself.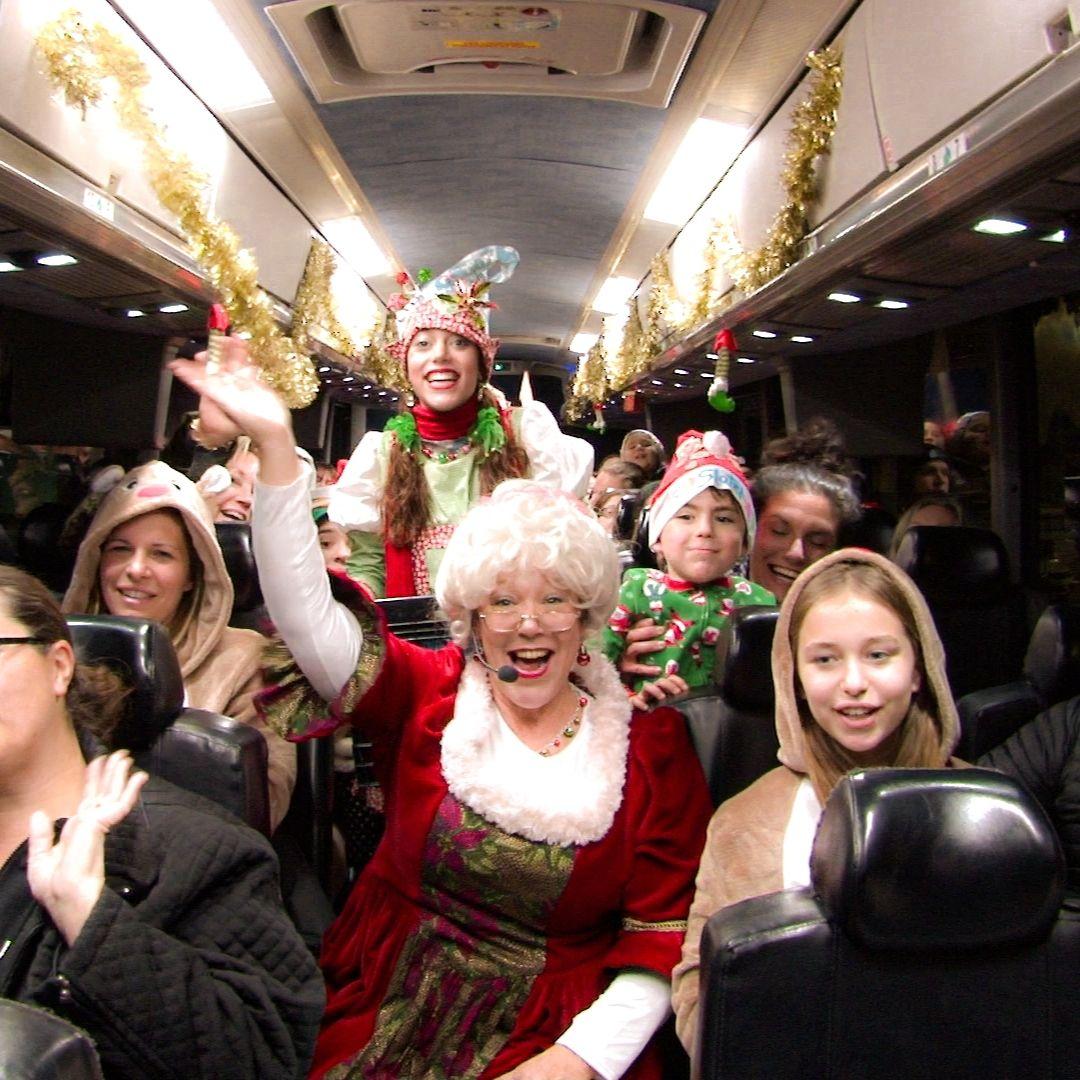 Santa's Magical Express is truly a fun holiday experience for the young and young at heart, and you will leave full of Christmas cheer (and with milk & cookies, too!) It's the perfect holiday tradition for families to start this year, and is perfect for kids as young as three or four years old.
Over the 10 years that the show has been running, the cast and crew have worked hard to add new and surprising effects to the show. This year, even more magic has been added to the bus wash and there are new interactive animations involved in the show as well.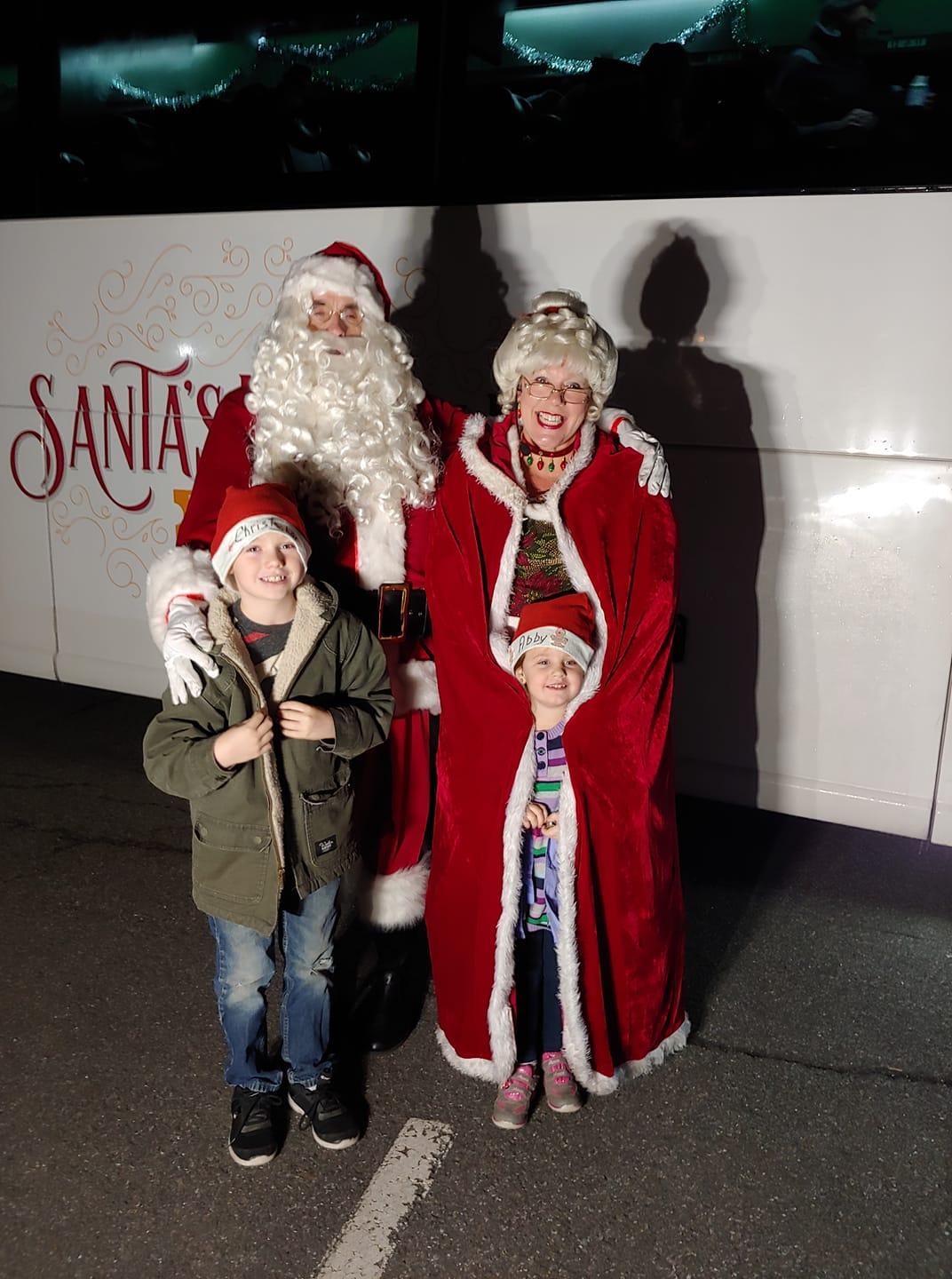 The show runs every year starting right after Thanksgiving and ending right before Christmas. If you missed it this year, make sure you check out the holiday fun next year!