Be'Witch'ed in Salem
Be'Witch'ed in Salem
What better place to visit in the fall than Salem, Massachusetts? Salem is jam-packed with historical museums and landmarks, from the notorious witch trials to famous authors, it's a history buff's dream location. It's not just a place for people who love history, though! There are plenty of thrills for people who like to live on the wild side too.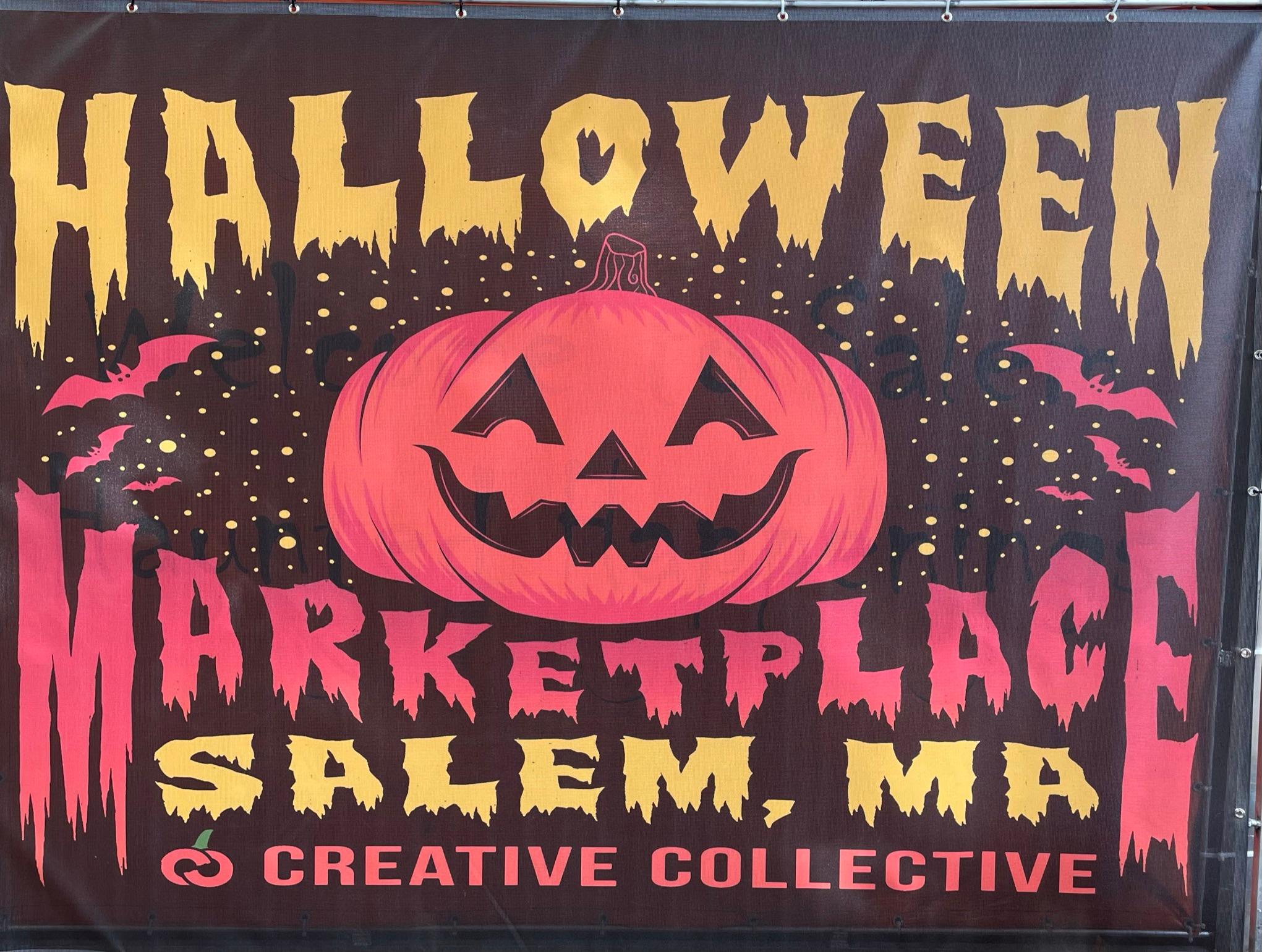 Haley traveled to Salem on Saturday, October 16, and arrived around 10:30 a.m. The city was starting to come to life and everyone was waiting for their favorite breakfast and lunch places to open. If you're like us and like to experience new restaurants when you travel, Salem has plenty of options for you.
Fountain Place, Rockafellas and the Ugly Mug Diner were just some spots in the Derby Square-Essex Street area that had groups lining up waiting for a bite to eat. Salem can be crowded during this time of year, so be prepared to wait for a bit for a seat at a sit-down restaurant.
If you're in the mood to be frightened, Salem has plenty of spooky attractions for you to experience. Gallows Hill Museum & Theatre has a great show describing the terror some people felt surrounding the Witch Trials, and they even have an attraction that takes you on an underground, interactive and haunted adventure.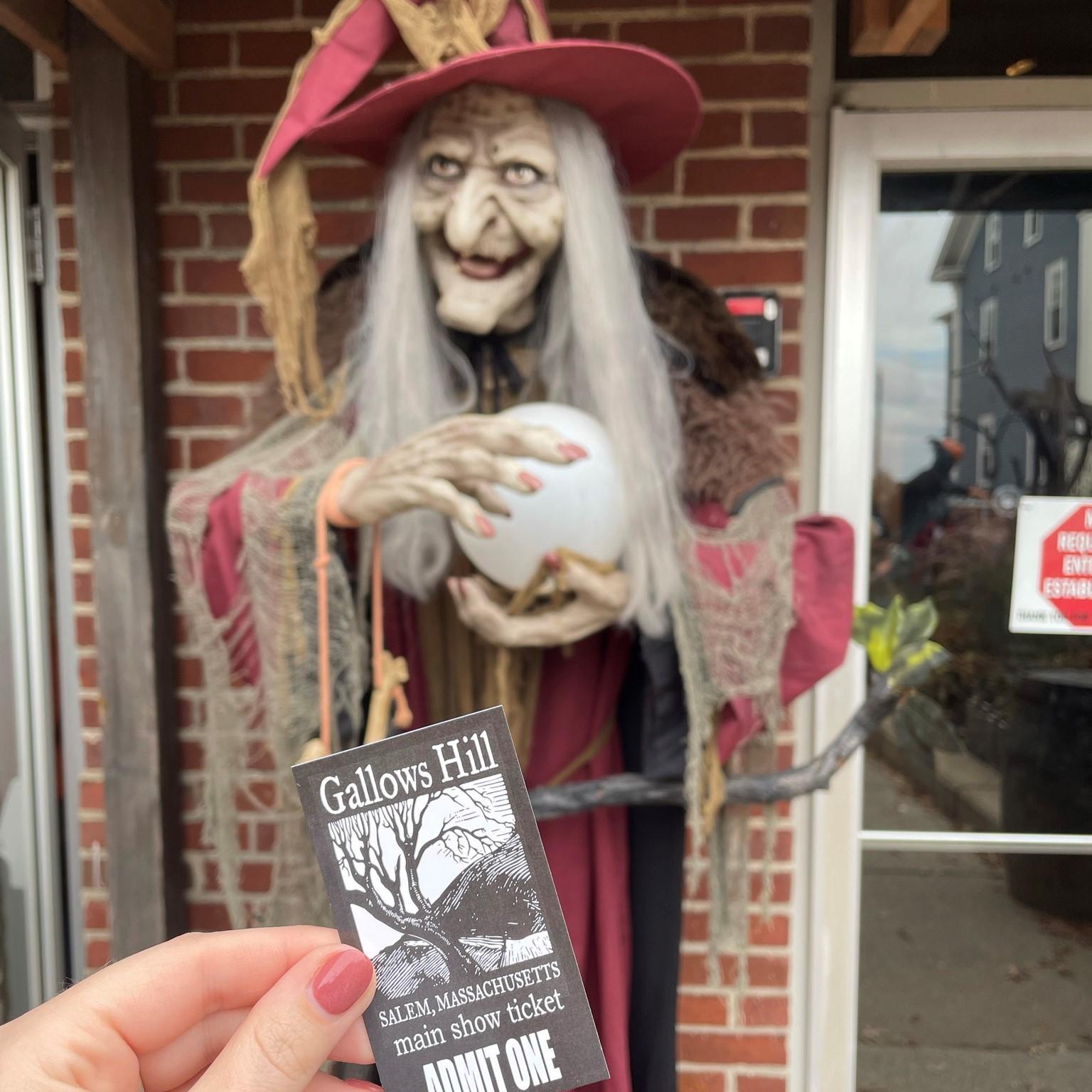 Some other attractions that will be sure to give you a fright include the Salem Wax Museum and Count Orlok's Nightmare Gallery. There is no shortage of haunted houses in Salem, you'll never know what you may stumble upon.
It's hard to think about Salem, Massachusetts without thinking about the history behind the city almost immediately. The notorious Witch Trials of 1692 clearly come to mind, but did you know Salem was involved in other parts of American history?
Docked in the historic Derby Wharf on Derby Street, the Friendship of Salem is a merchant ship replica that helped make the city a leader in international trade. It's owned by the National Park Service and operates as a museum ship that you can go on and visit. Down the street from the Friendship is the House of the Seven Gables. The House is most well-known for being the inspiration behind Nathaniel Hawthorne's book of the same name in 1851.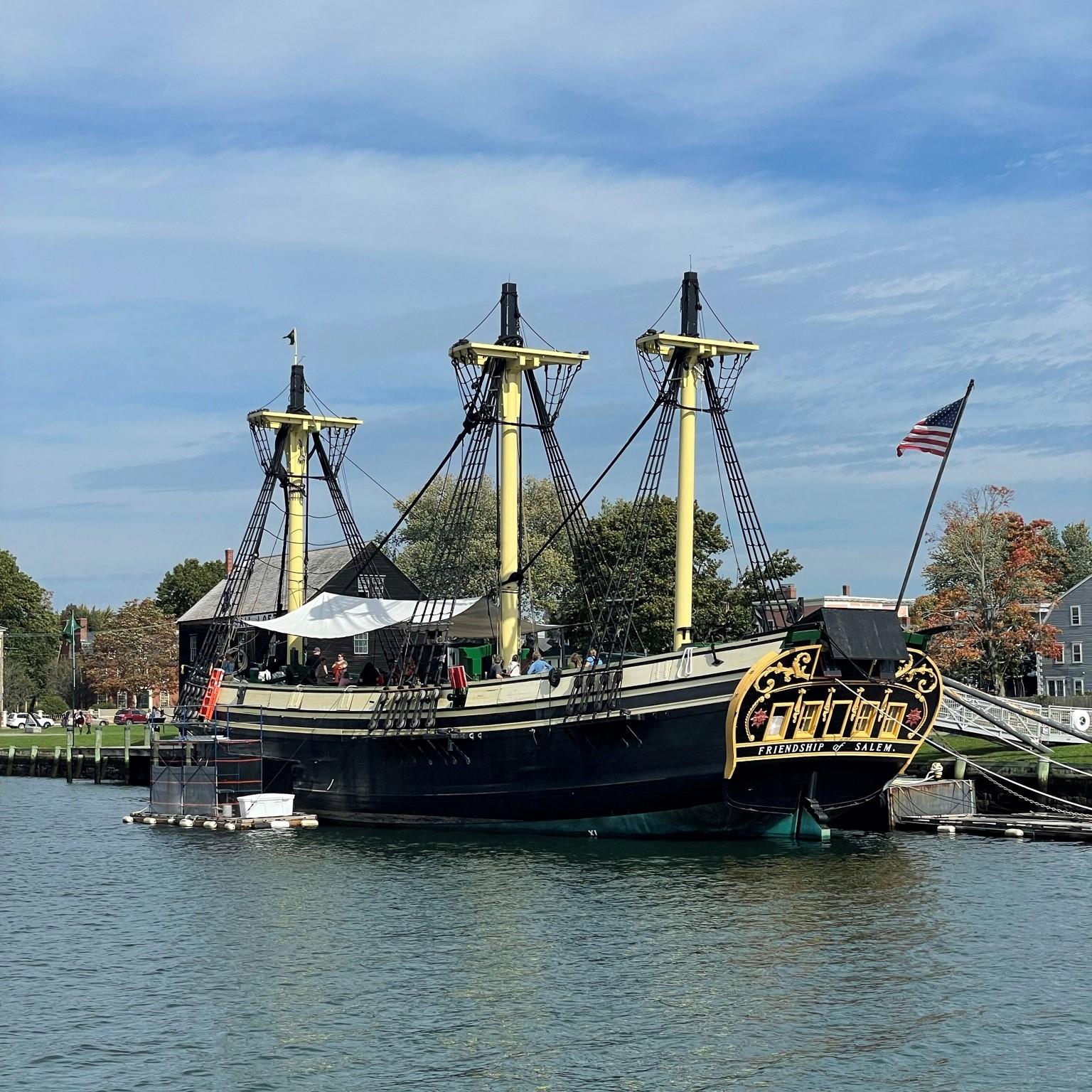 One of the most stunning parts of the entire property is the Seaside Garden, which was designed as "an oasis of beauty" and has been maintained impeccably since it was laid out originally in 1909. The House features a number of different tours, including a guided tour inside the house and around the property or self-guided garden and grounds tour.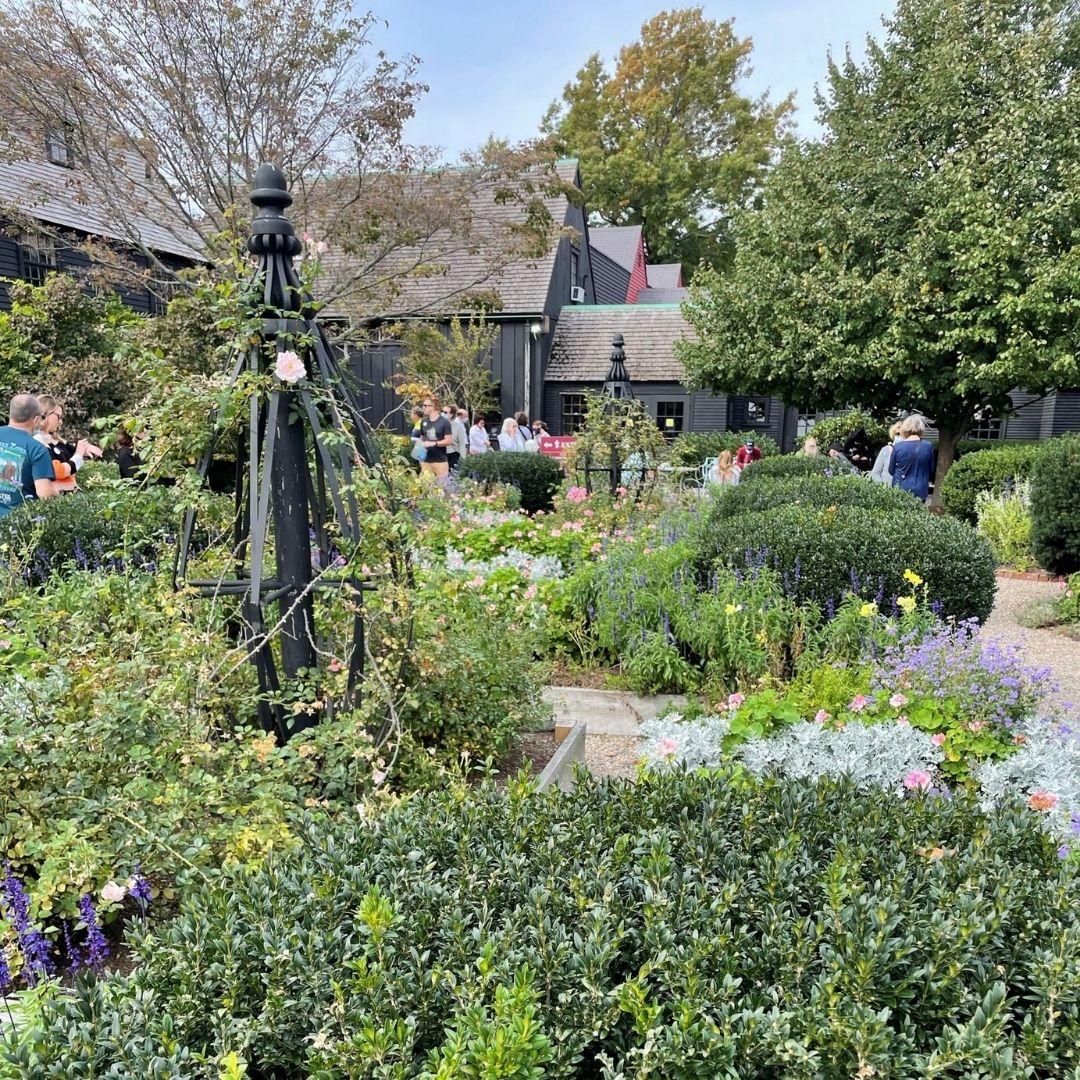 The Salem Witch Museum delves into the nitty gritty of the Salem Witch Trials of 1692. Inside, you get an immersive look at the circumstances, emotions and reasoning behind the Witch Trials, and examine how the term "witch" has evolved throughout history.
In addition to the historic museums mentioned before, other museums that offer an interesting experience for visitors include the Peabody Essex Museum, the New England Pirate Museum and the Witch History Museum, among many (many!) more.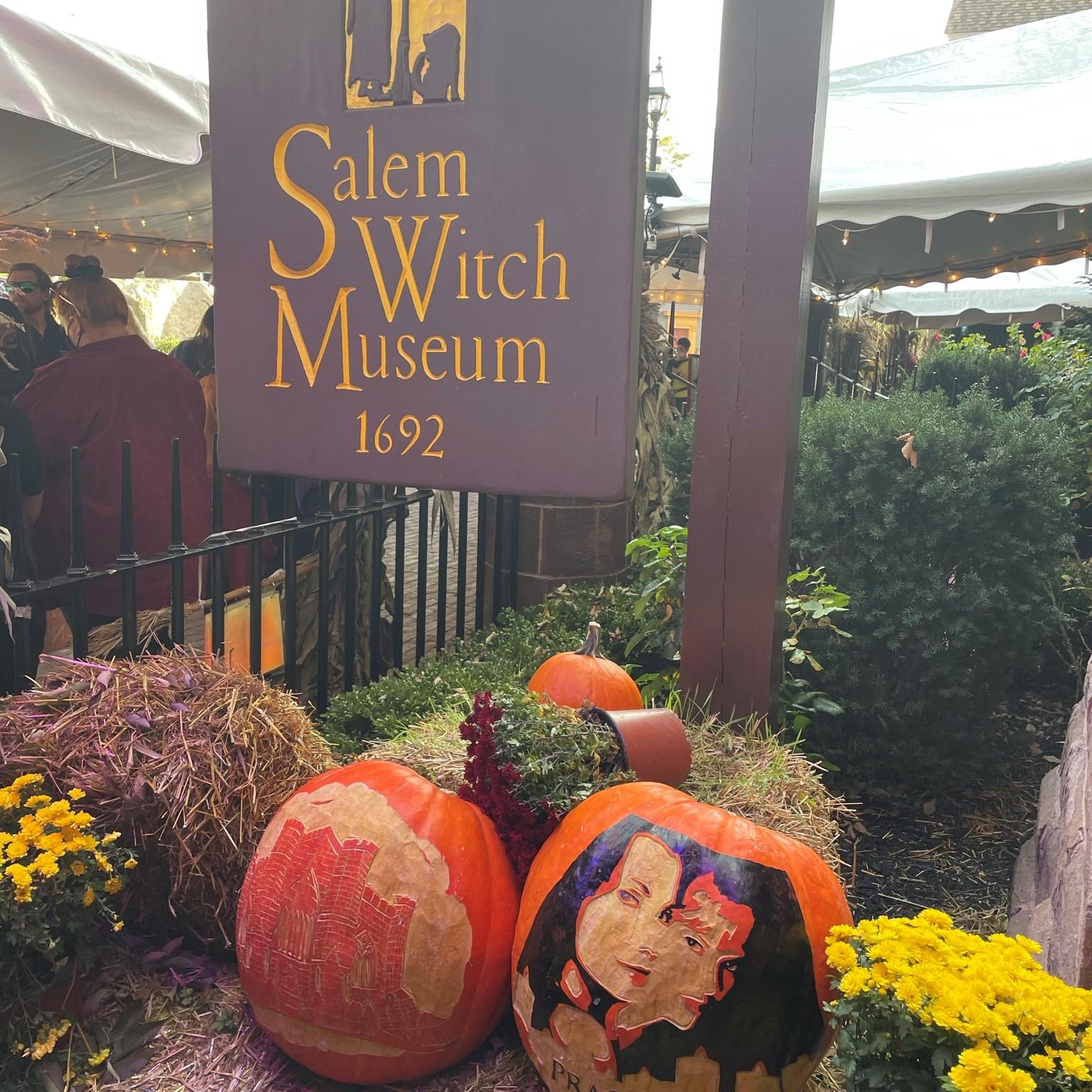 Salem is full of captivating history that will give visitors young and old a new perspective on the city and amazing memories!