Boston One-Day Trip
Boston One-Day Trip
Boston is a popular day trip for those who live in the Capital Region, and it's easy to see why our Boston Day trips are some of our most popular one-day tours. We recently sent Haley on a breezy spring day so she can show us how she spent her day, keep reading to learn about her key takeaways.
We started off this sunny, spring day by jumping on a Yankee Trails motorcoach bright and early. Within just a few hours we arrived in Boston. Our Program Director Kathy had gone over the itinerary for the day with us on while en route and let us know where to meet the motorcoach at the end of the day for pickup, some tips on places to see and some of her favorite spots in the historic city.
Drop off and pick up was in front of the New England Aquarium, which was super convenient for me as the aquarium was my first stop of the day! The aquarium was bustling as I walked in and everyone was ready to see some marine life!
My first stop was to the shark and ray touch tank located at the front of the aquarium. There were lots of little hands excited to touch the small Cownose Rays, Atlantic Rays and Epaulette Sharks who were swimming around the tank greeting everyone. This exhibit was definitely a crowd pleaser.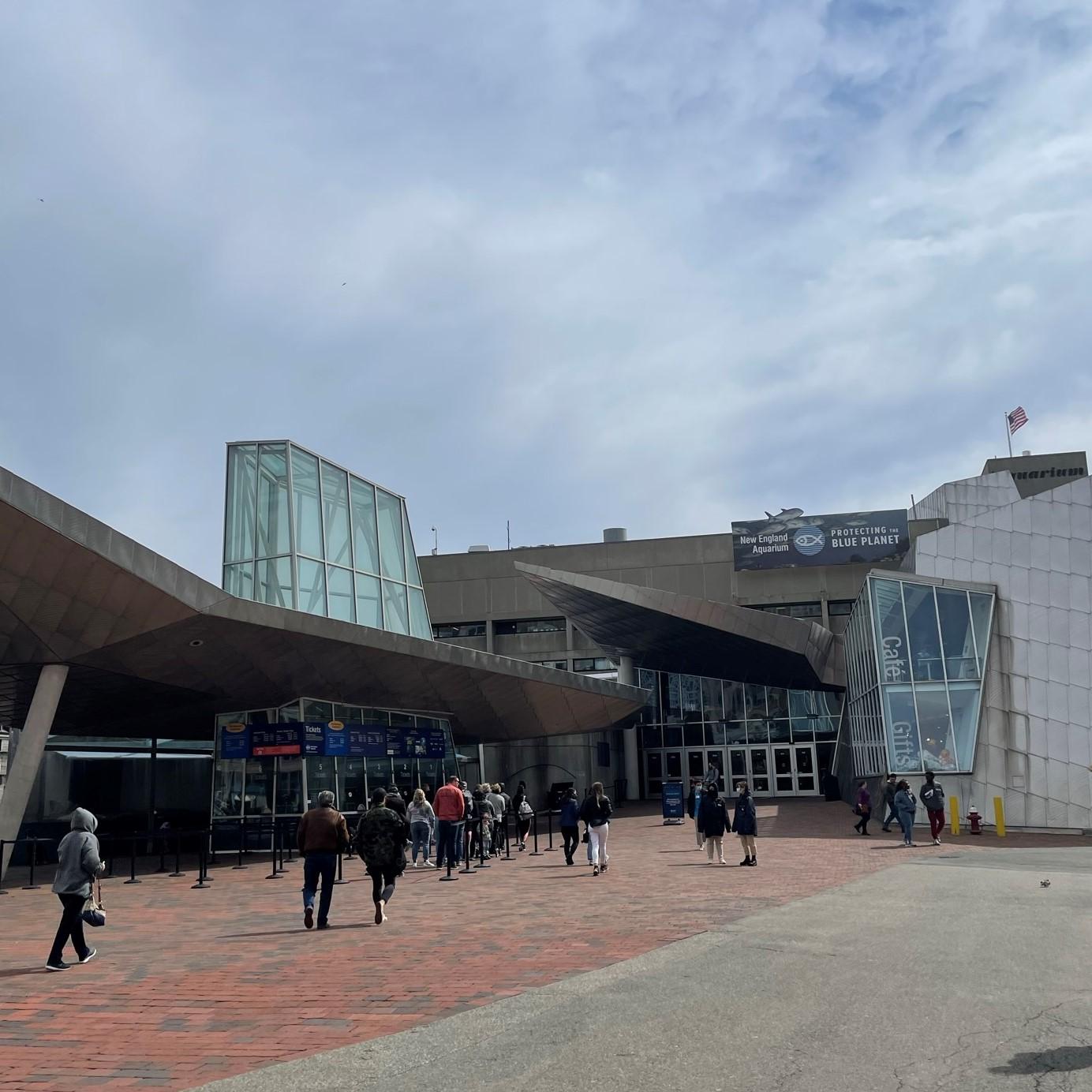 From that exhibit, I slowly made my way around the rest of the aquarium. It was easy to lose track of time standing by the penguin exhibit watching their every, very adorable, move. The aquarium is home to African Penguins and Rockhoppers, both of whom provide very cute spectacles for their audience.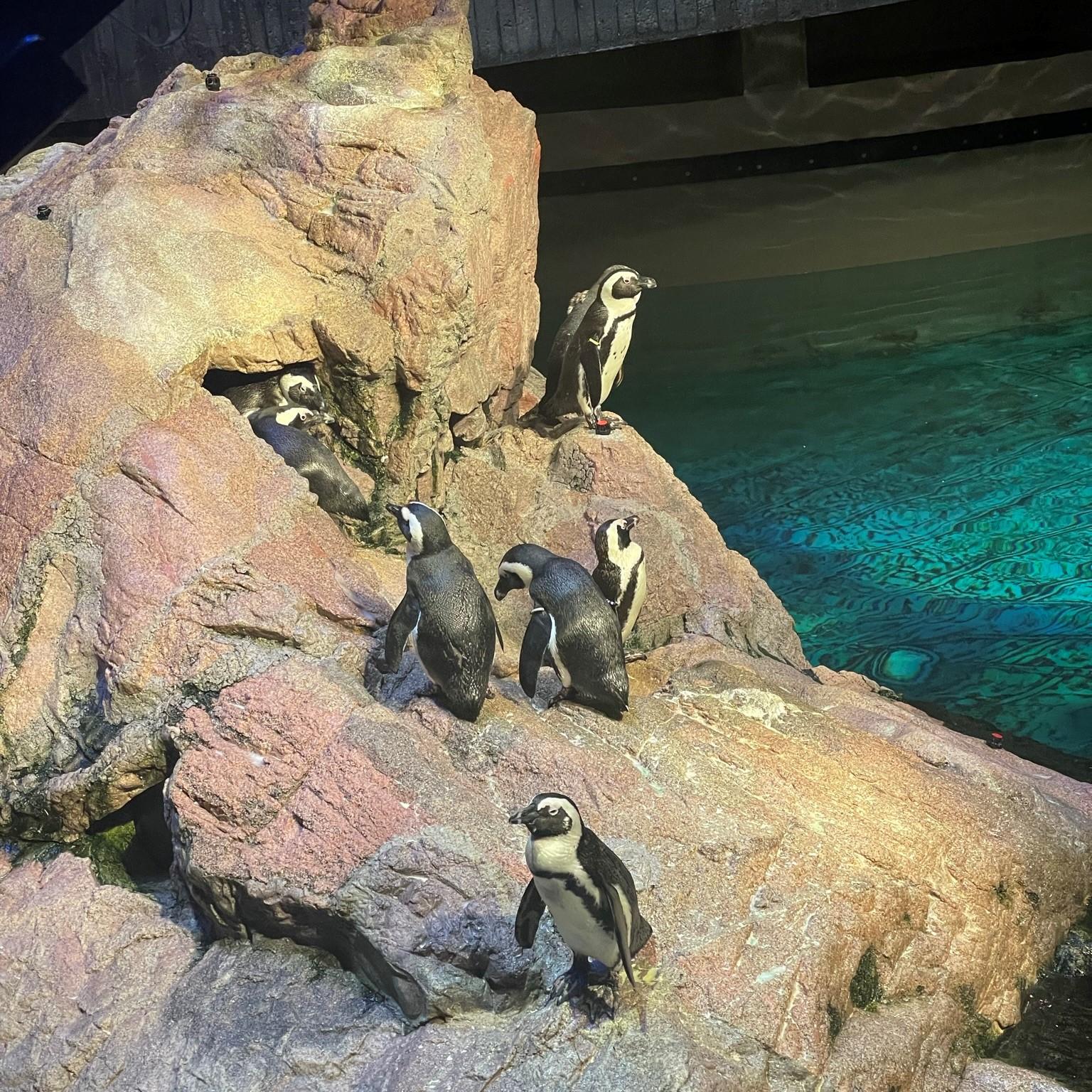 The entire aquarium is centered around an amazing, four-story Giant Ocean Tank that features a coral reef and hundreds of Caribbean reef animals like sea turtles, eels and fishes. As you make your way up each story of the aquarium, you get a new perspective of the tank and take in the beauty even more. When you finally make your way up to the top, you get an overhead view of the tank and an even better view of the coral reef inside!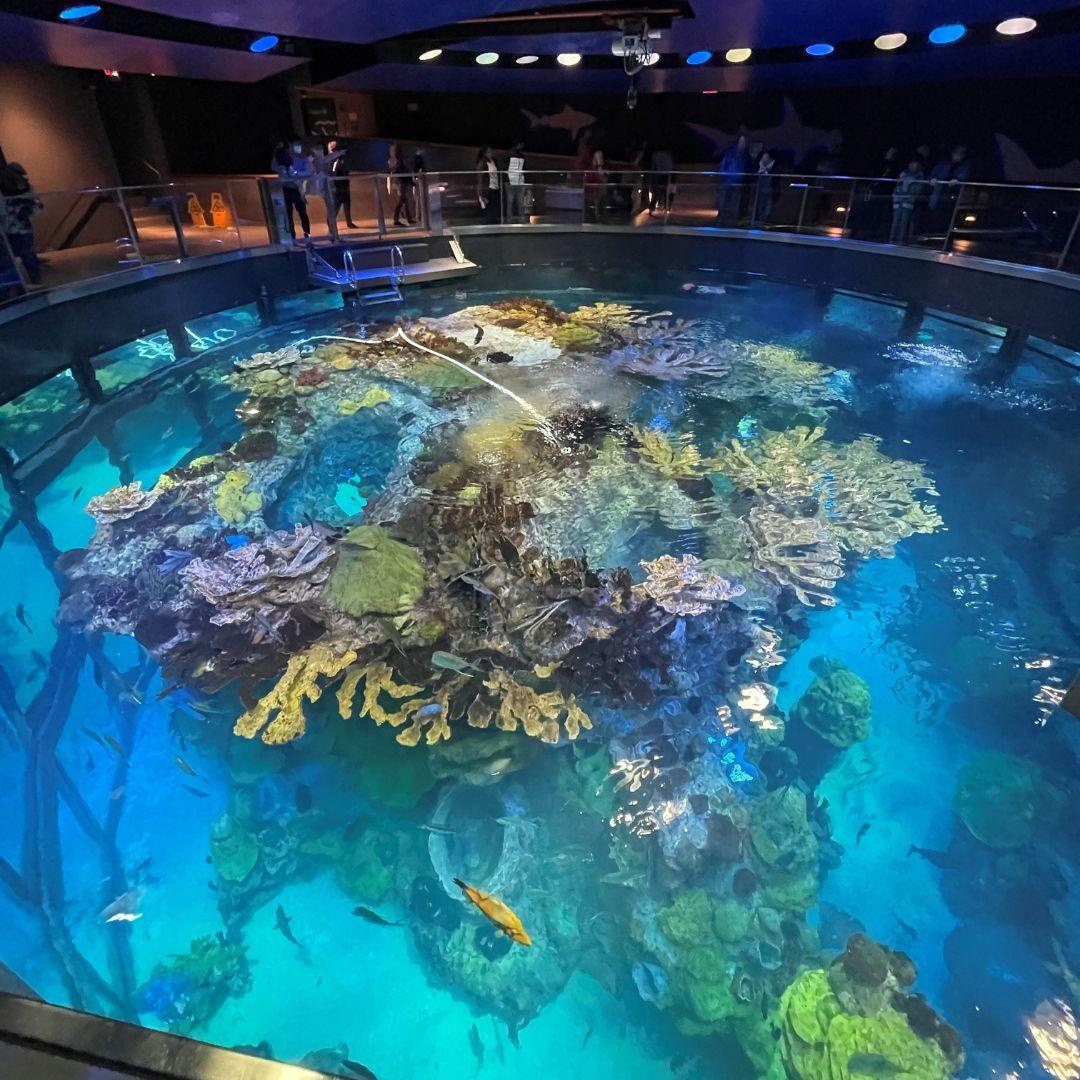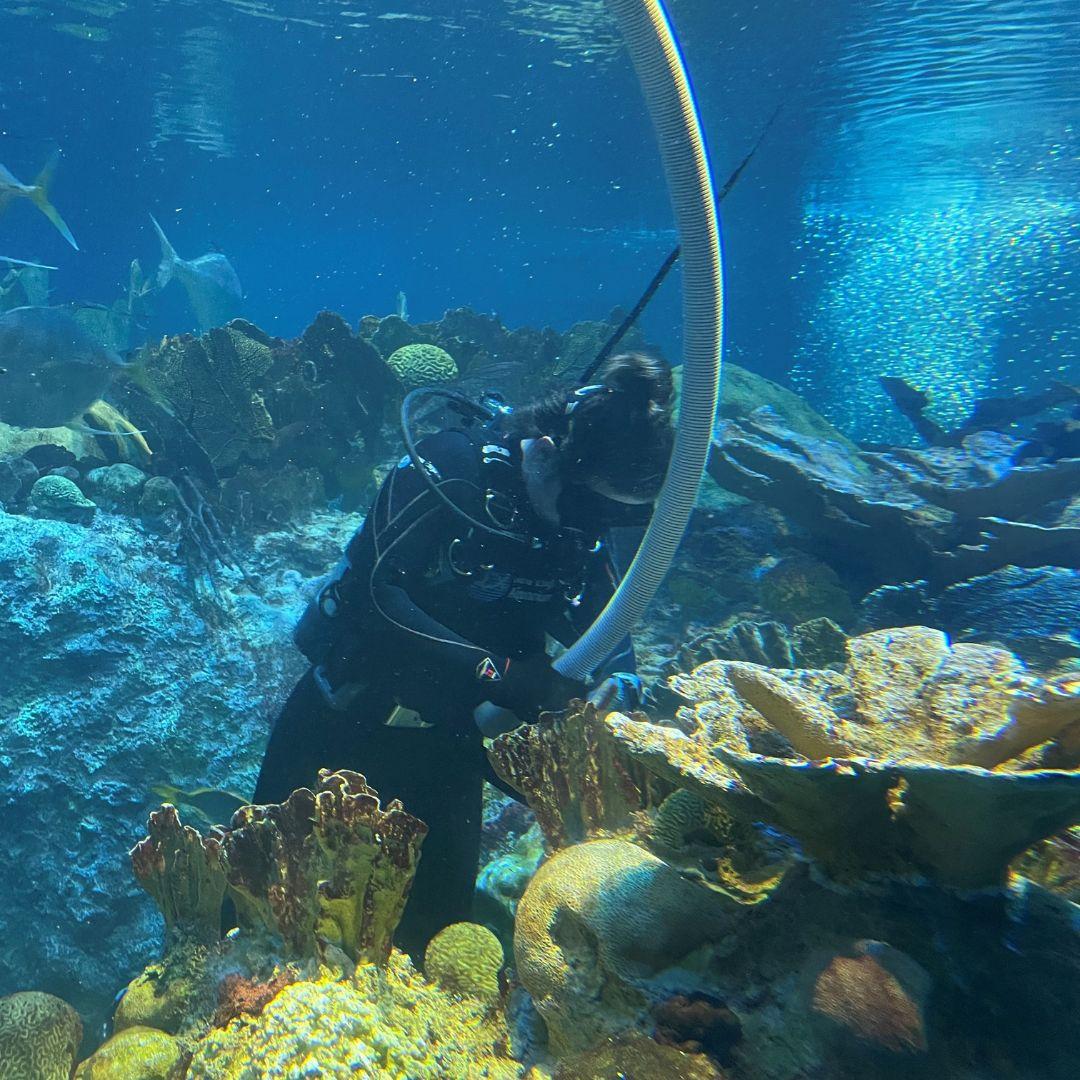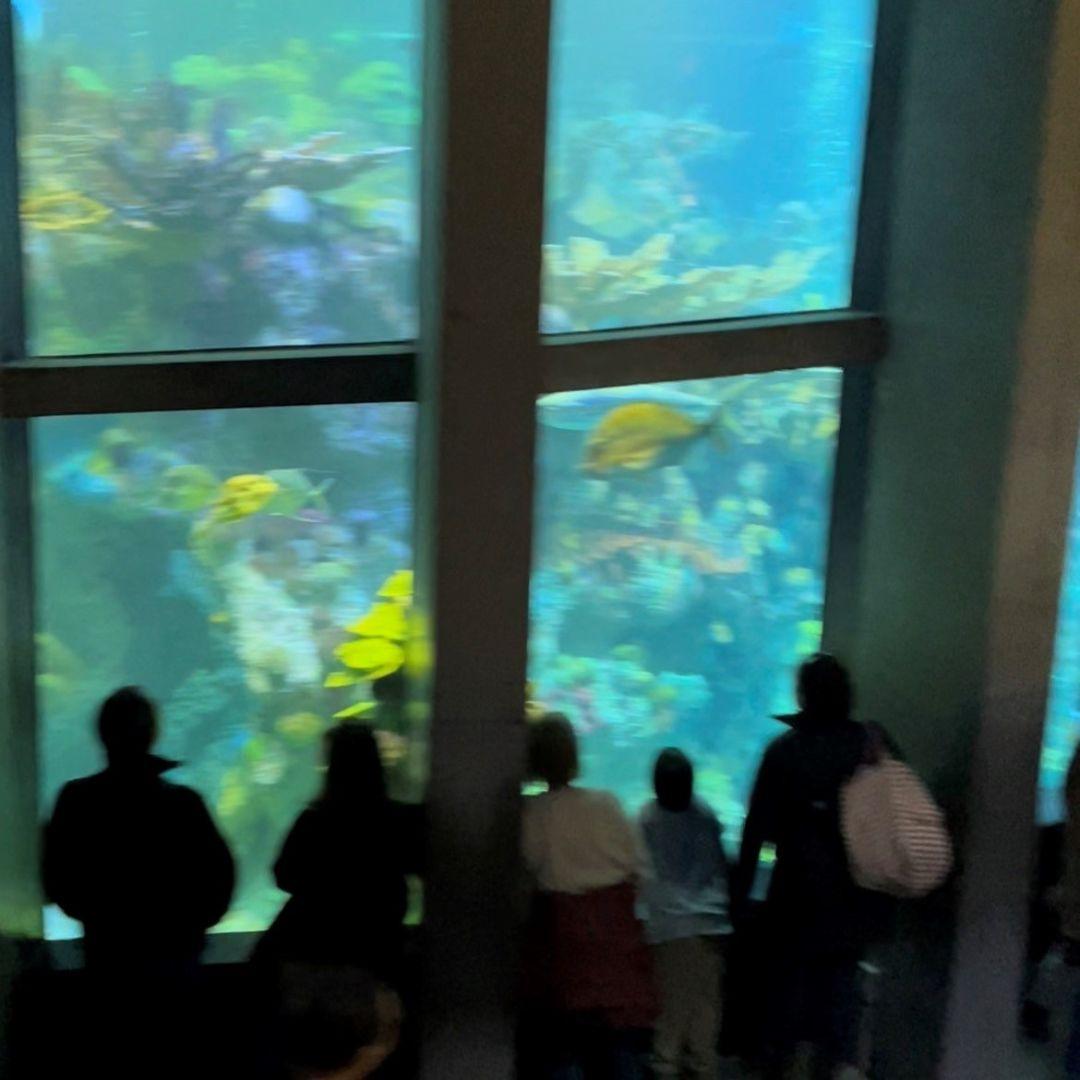 The rest of the aquariums' exhibits lie around the tank on each different floor, and there's so much to explore! It was awesome to meander around and see the different fish species, octopus, jellyfish, eels and more. I wrapped up my visit by checking out the sea lions who were enjoying their lazy Saturday swimming around and being social with each other.
The aquarium was a great way to spend the morning. In addition to the things I mentioned above, there is also a fun gift shop and a café to grab a quick bite if someone gets hungry.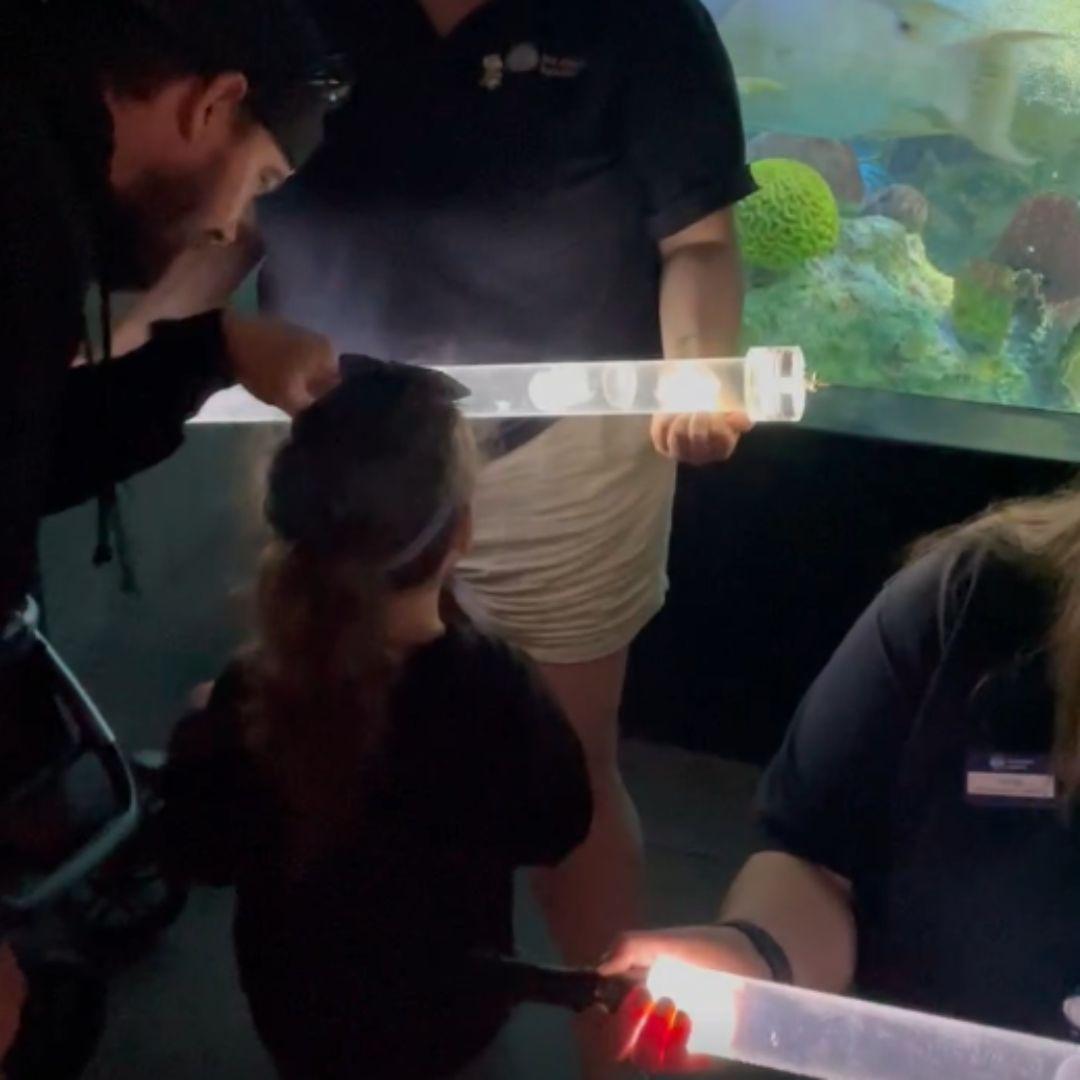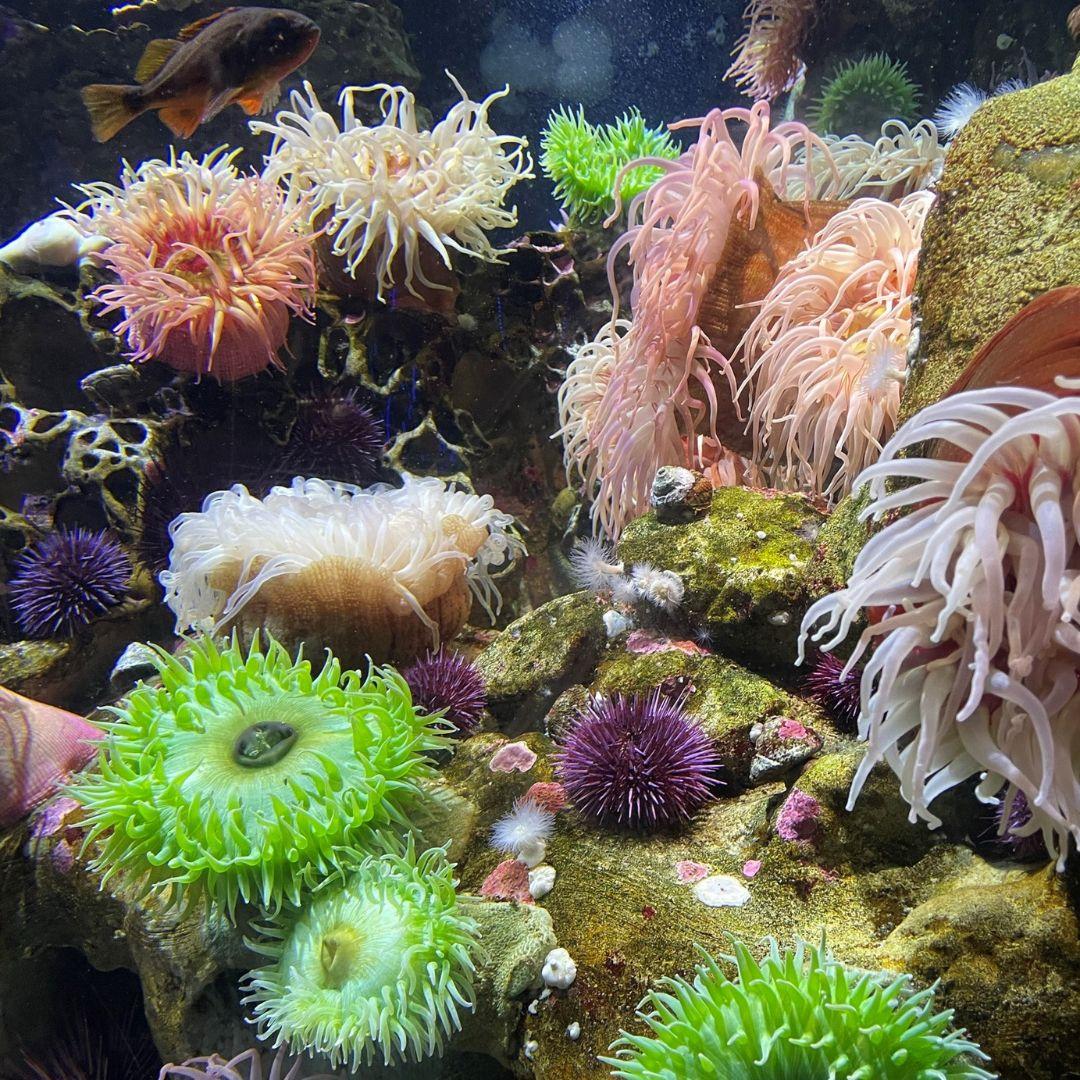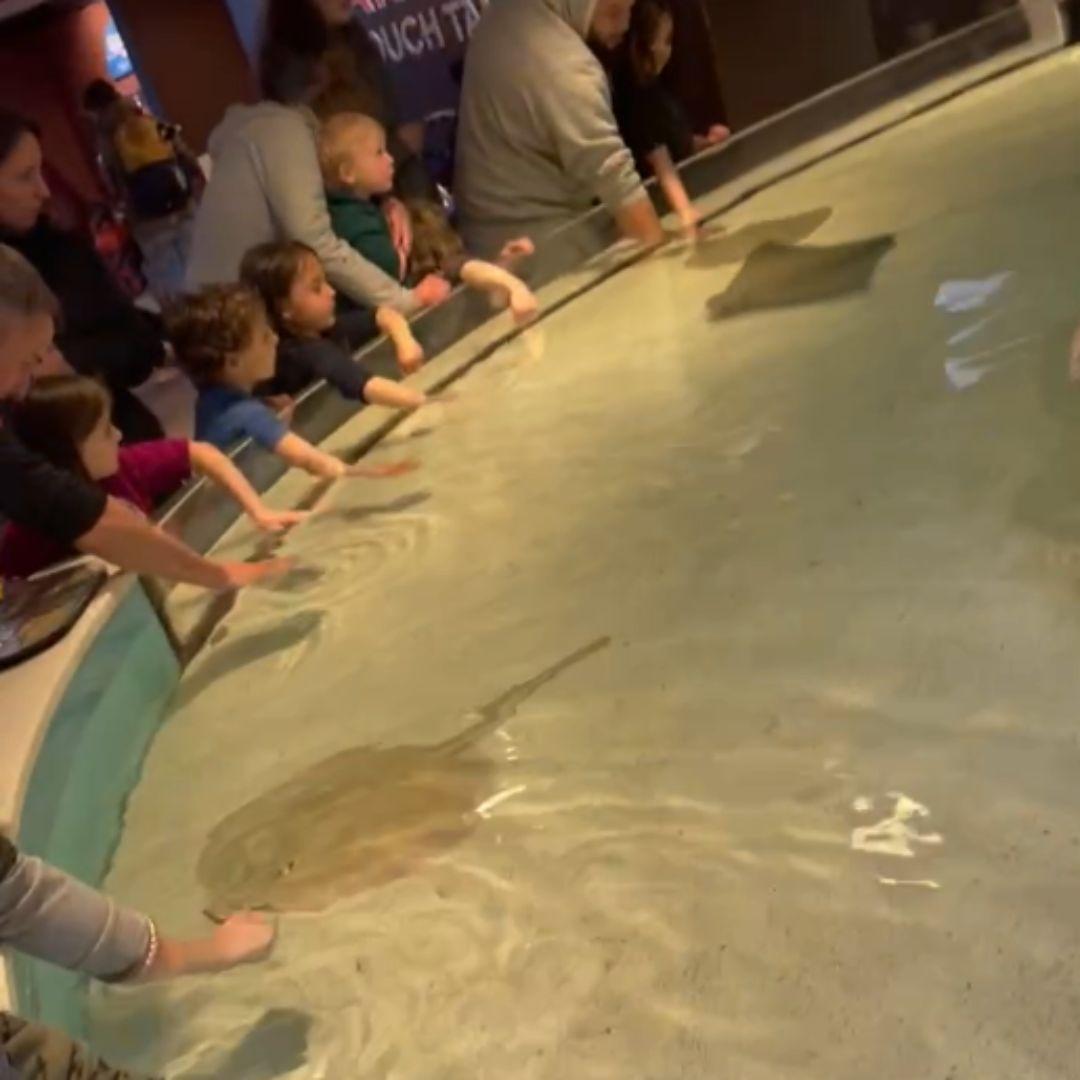 After the aquarium I made the quick walk to Quincy Market, which took about 5 minutes in total. It was the early afternoon at that point and it was starting to get busy, so I took my time wandering around and seeing the shops that I wanted to visit after lunch.
I had heard that street performers often spent a lot of time near Quincy Market, and that was true! I found a few different musicians along the way, as well as a contortionist and comedian who entertained a crowd for over half an hour with her gymnastics skills and humor. She was so fun to watch and even asked for audience participation from those young and old!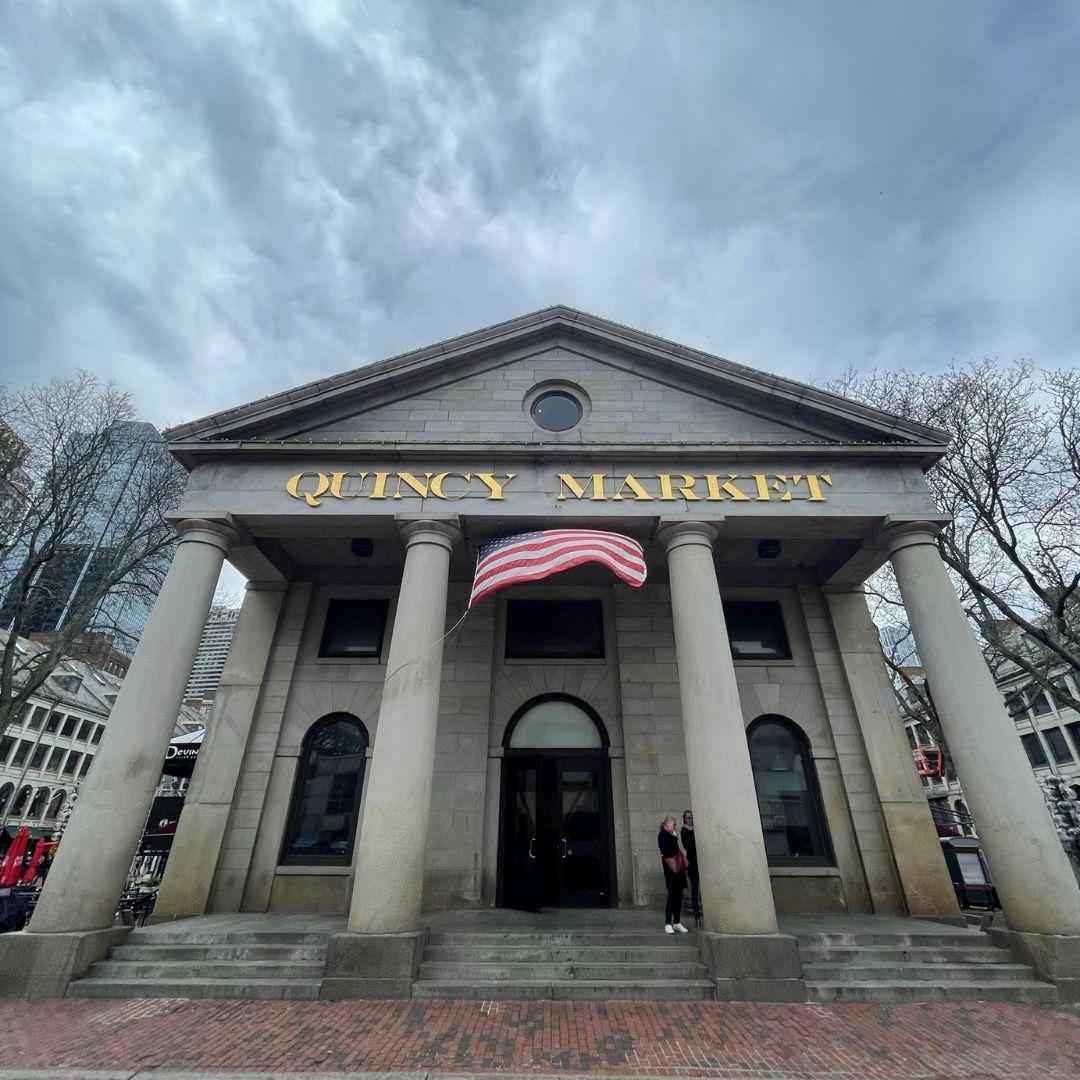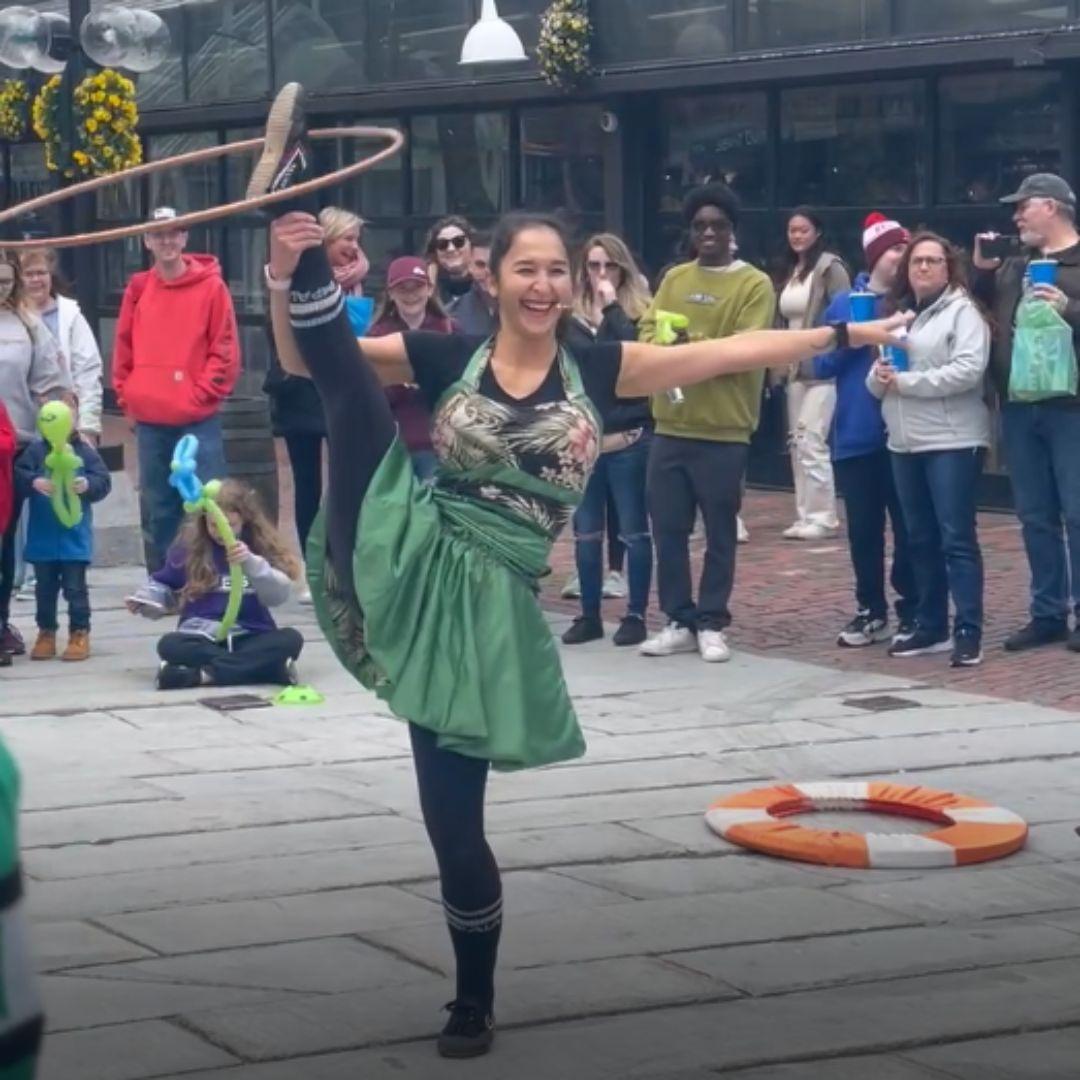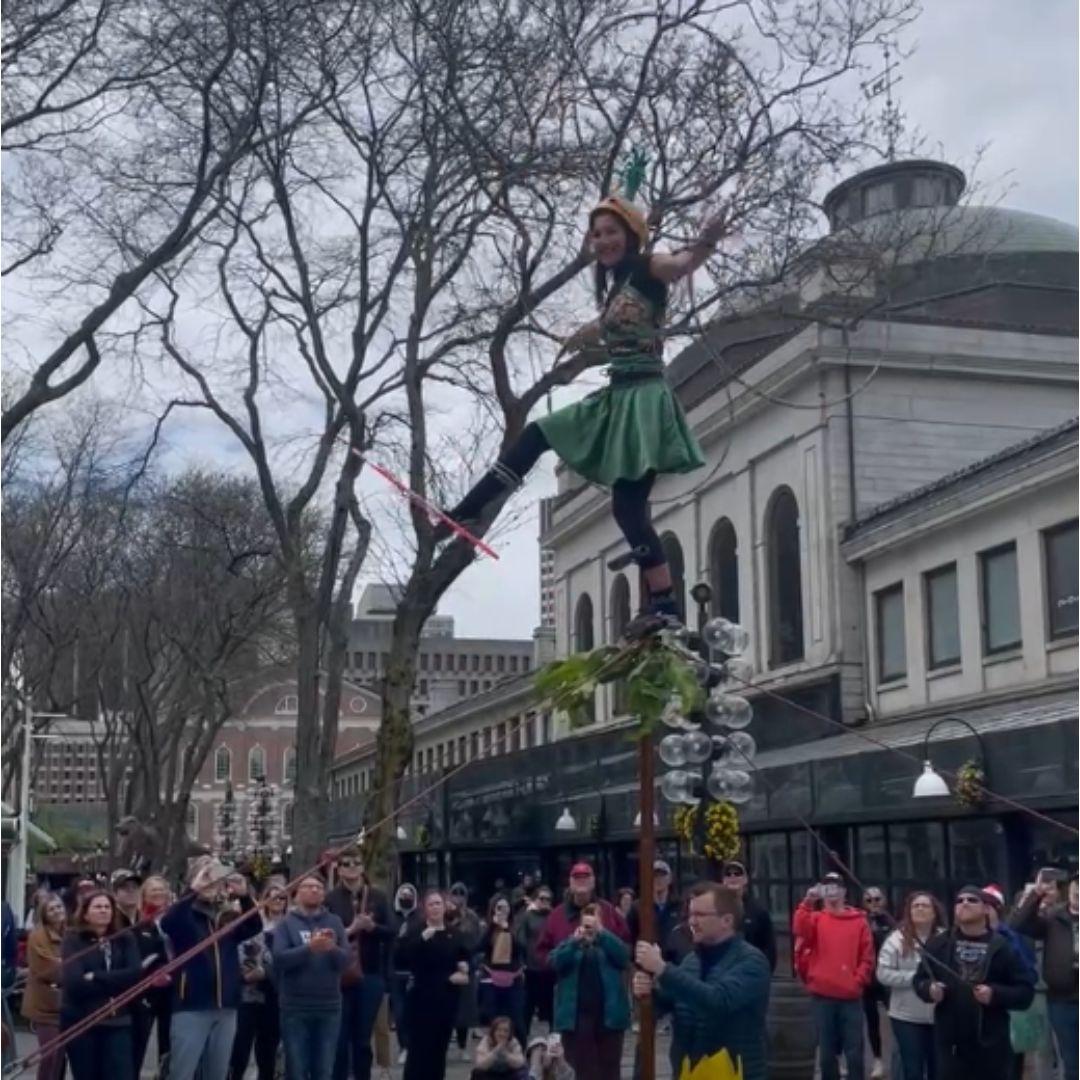 After checking out some street performances, I headed to Wagamama in Quincy Market for lunch. I had been to Wagamama and knew that I liked the cuisine there- modern Asian cuisine with food like ramen, rice dishes and noodle bowls that are SO good.
For my lunch I had to get the bang bang cauliflower (delicious) along with chicken yaki soba, which is noodles with chicken, peppers, scallions, beansprouts and more (even more delicious.) If Asian cuisine is your thing, Wagamama is a great option that's close by!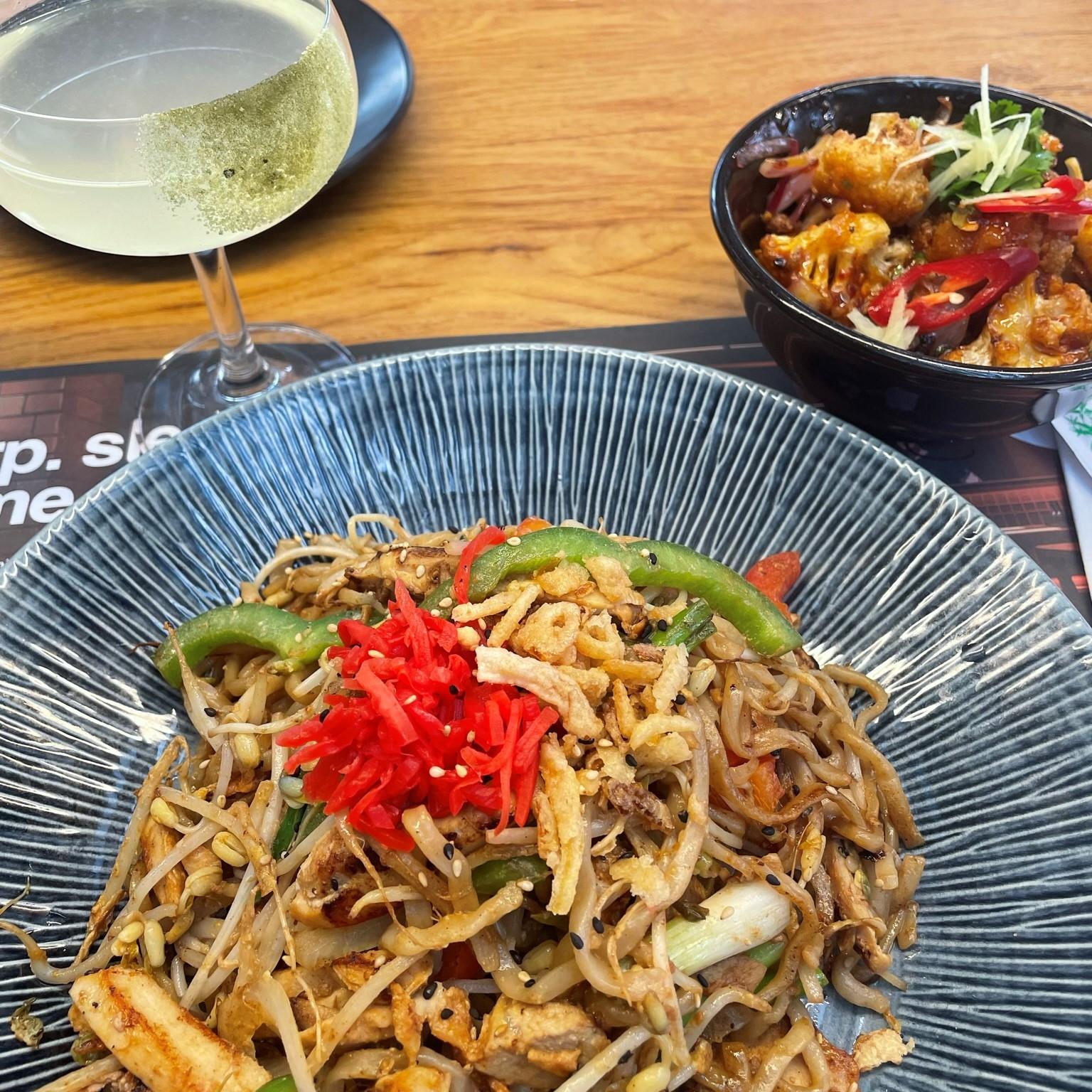 After lunch I decided it was my time to shine- aka do some shopping. Quincy Market and the surrounding area has some great local options to pick up Boston souvenirs like shirts, hats and more, and has regional brands like The Black Dog and Newbury Comics to shop around in as well.
In addition to the more specialty and tourism-focused shopping, there are also plenty of other retail options as well. Retail favorites like Abercrombie & Fitch, Urban Outfitters, Sephora, Sunglass Hut, and Kate Spade all have locations within Quincy Market that almost make it too easy to buy some great things to head home with.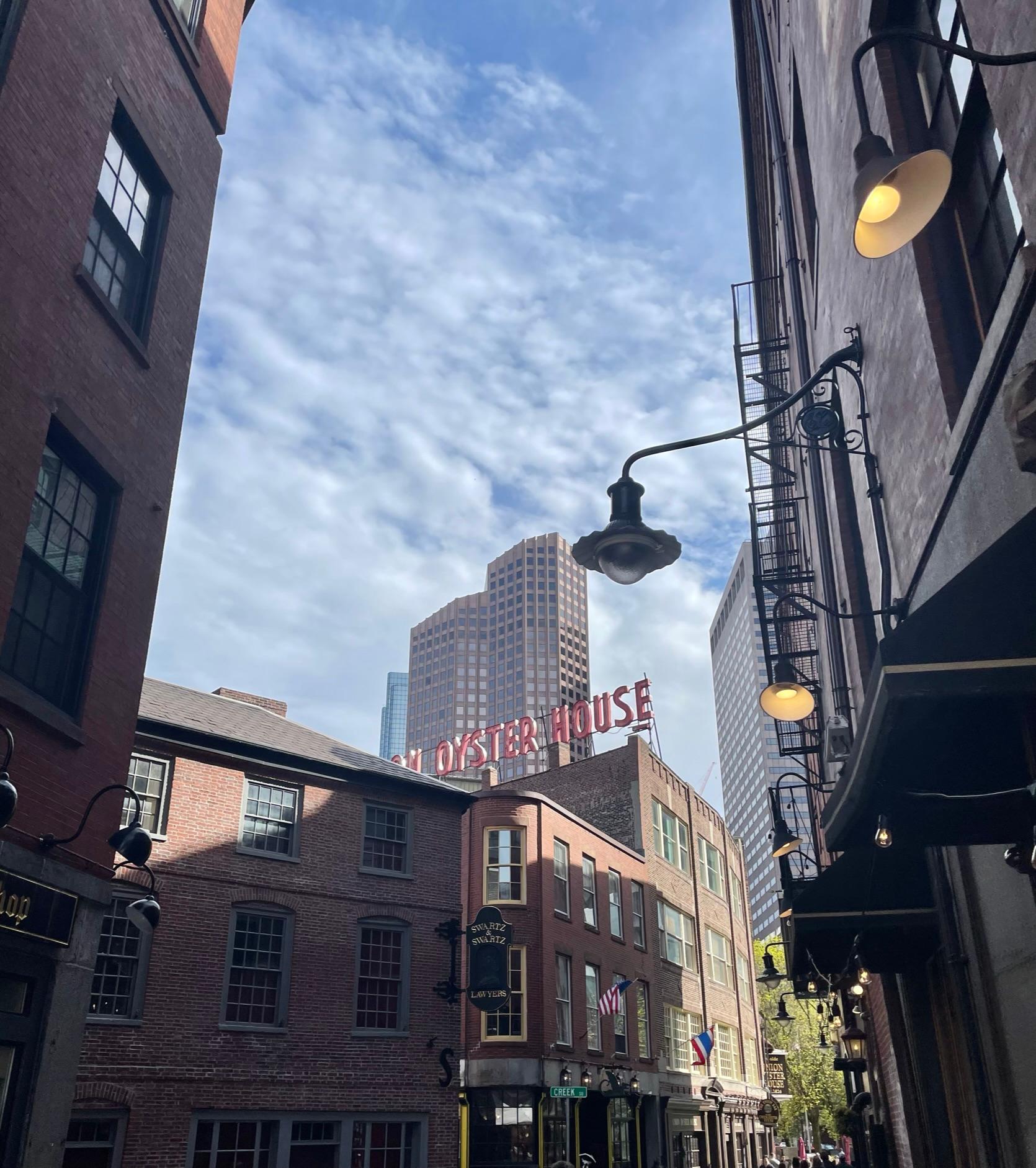 After my small shopping spree, it was time to head back towards the New England Aquarium to meet the Yankee Trails motorcoach to head home. Overall, my day in Boston was such a fun way to spend a day and I completely understood why it's one of our most popular day trips. You really can make the day exactly how you want it to enjoy this gem of a city.
Check out all of the trips we have heading to Boston soon here and book your trip today!