Catskill Fall Foliage Tour
Catskill Fall Foliage Tour
Early this fall, Haley set off on the Catskill Fall Foliage Tour, here's what she enjoyed most about the day trip!
The motorcoach picked us up in the morning and we started making our way down to the Catskills to start our day.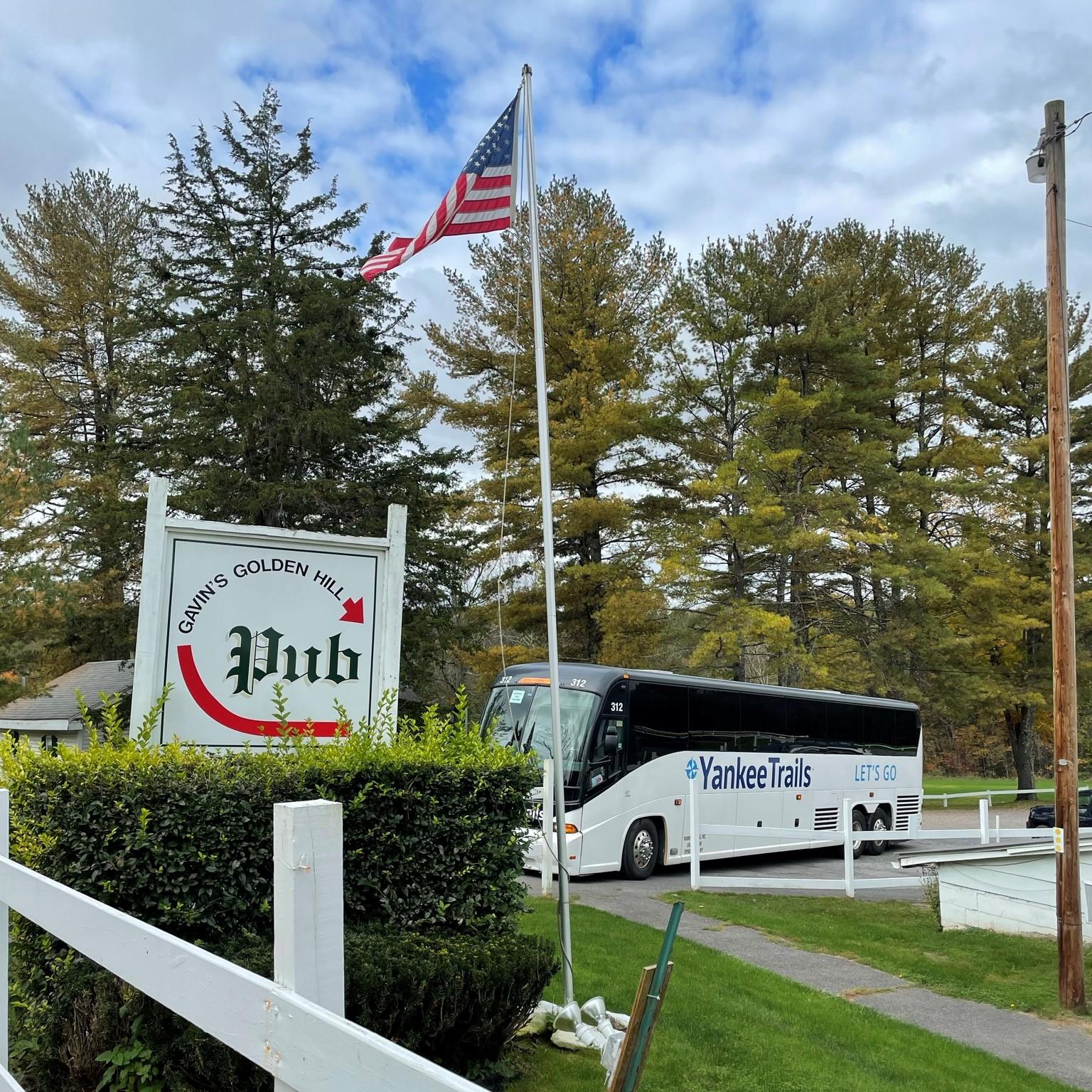 The trip started off with a visit to Gavin's Irish Country Inn where we enjoyed tea & scones before completing a fall craft. The craft on this day was decoupaging small pumpkins- it was cute and definitely got us in the fall spirit! After we finished our craft, we enjoyed a delicious lunch before we set off on the fall foliage tour onboard the motorcoach.
The tour guide showed the group the beautiful fall foliage of the Catskills and gave us quick bites of history in the area while the motorcoach weaved through the colorful and vibrant autumn colors. We then stopped as a group at an overlook on the way up Windham Mountain to take in the breathtaking colors of the peak fall foliage.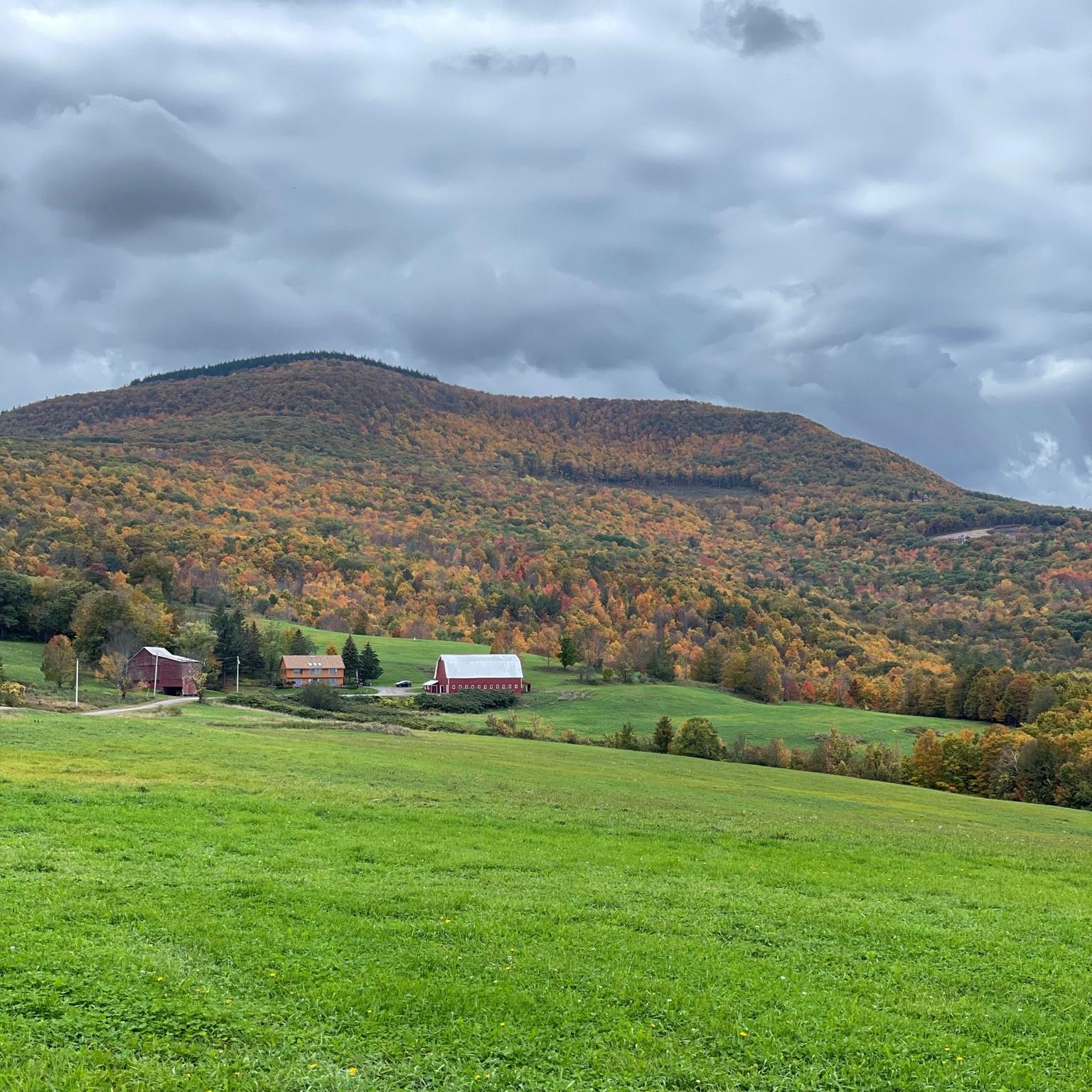 After the first overlook, the group spent time at the Catskill Mountain Country Store where we indulged in homemade cider doughnuts and fudge and visited the gift shop. After that, we were on the road again to check out the five-point lookout. The lookout provided stunning views of the mountains and vistas, and in the distance, you could see five neighboring states: New York, Massachusetts, Vermont, Connecticut and New Hampshire.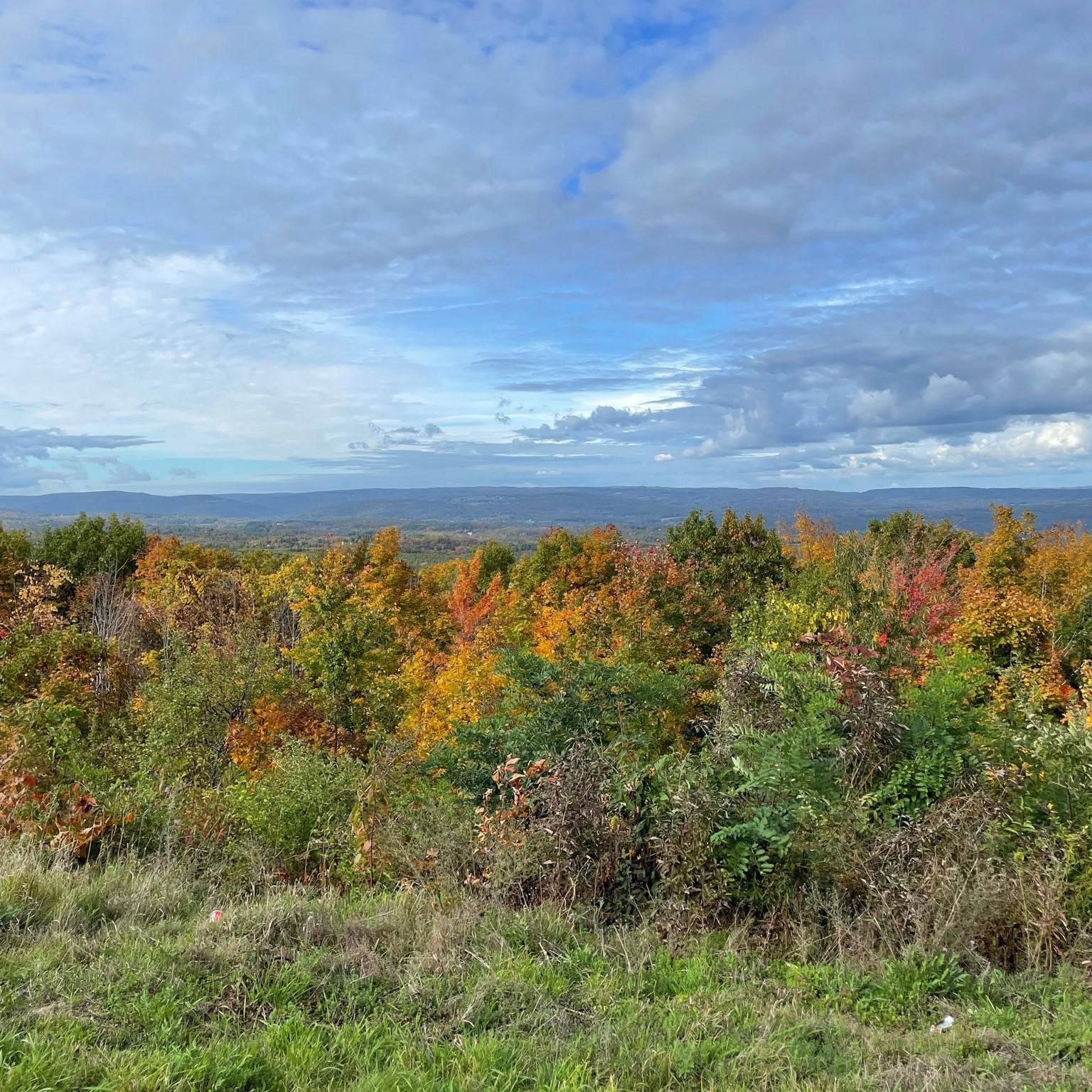 The trip was an ideal way to spend a gorgeous fall day and guests had a great time taking in the festivities!