Health and Safety - Our Vehicles
Health and Safety - Our Vehicles

Yankee Trails remains committed to the safety and well-being of all our customers and employees. In addition to the already rigorous cleaning procedures, we have instituted some additional methods of disinfecting and sanitizing our vehicles in response to the COVID-19 outbreak, using local, state and federal health administrative guidance.
---
---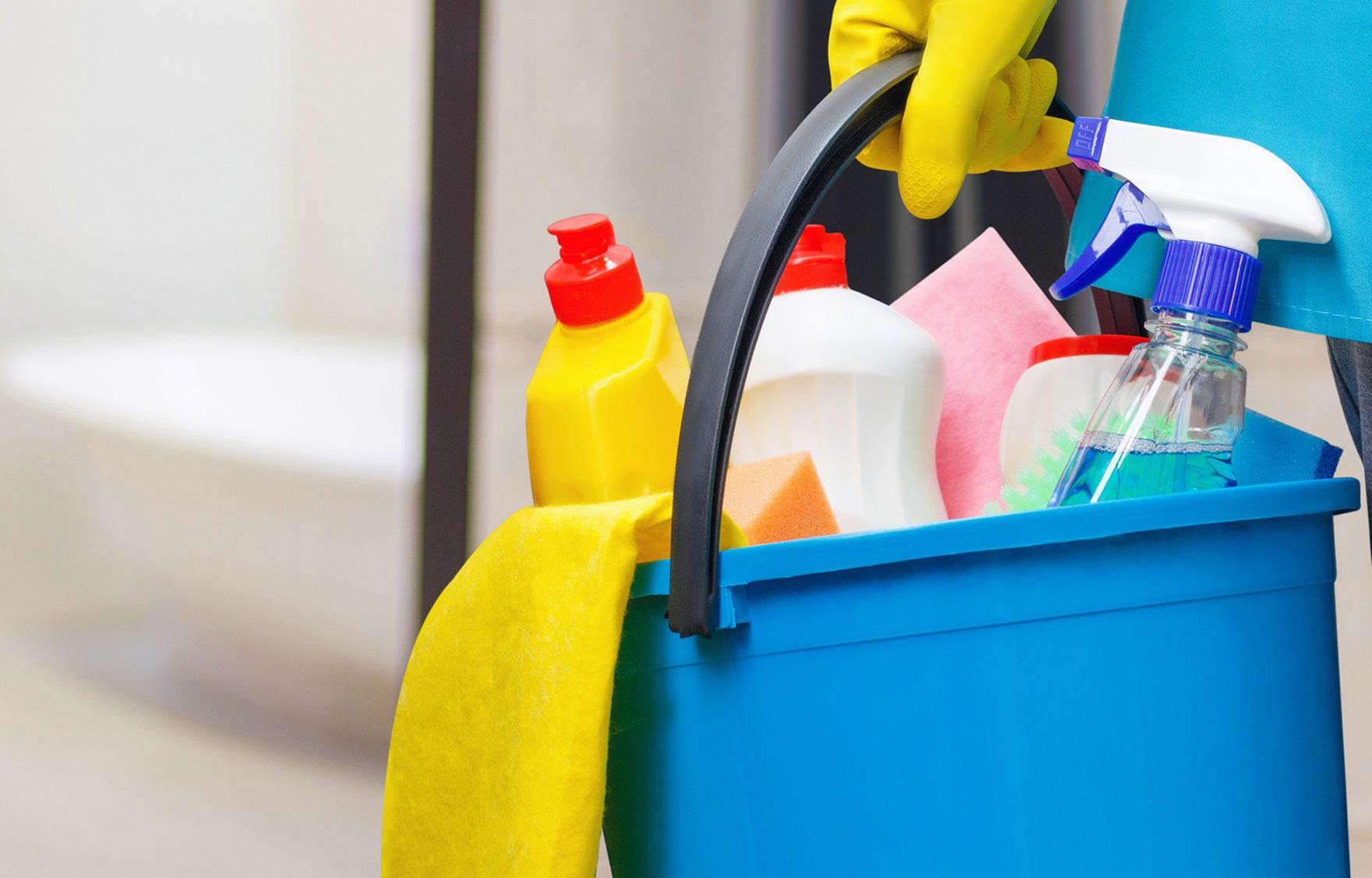 SURFACE AREA CLEANING & STERILIZATION PREPARATION


(performed daily or whenever a vehicle leaves our garage facilities)
Each day that our vehicles leave our garage facility, extreme care is taken to clean, disinfect and sterilize the inside of the vehicle, beginning with the floors which are swept and then mopped, to remove all loose particles and surface area dirt and residue. Disinfectant wipes may also be used for harder-to-reach areas, as well as those that are most likely to be touched by our passengers and employees. These steps are taken in preparation for our Electrostatic Sterilization Process.
ELECTRONIC STERILIZATION


(performed daily or whenever a vehicle leaves our garage facilities)
Once the surfaces within our vehicles have been cleaned and properly prepared, we then use an electrostatic sprayer and hospital grade, EPA-registered disinfectant. The product is allowed an opportunity to "dwell" or dry on all surfaces within the vehicle.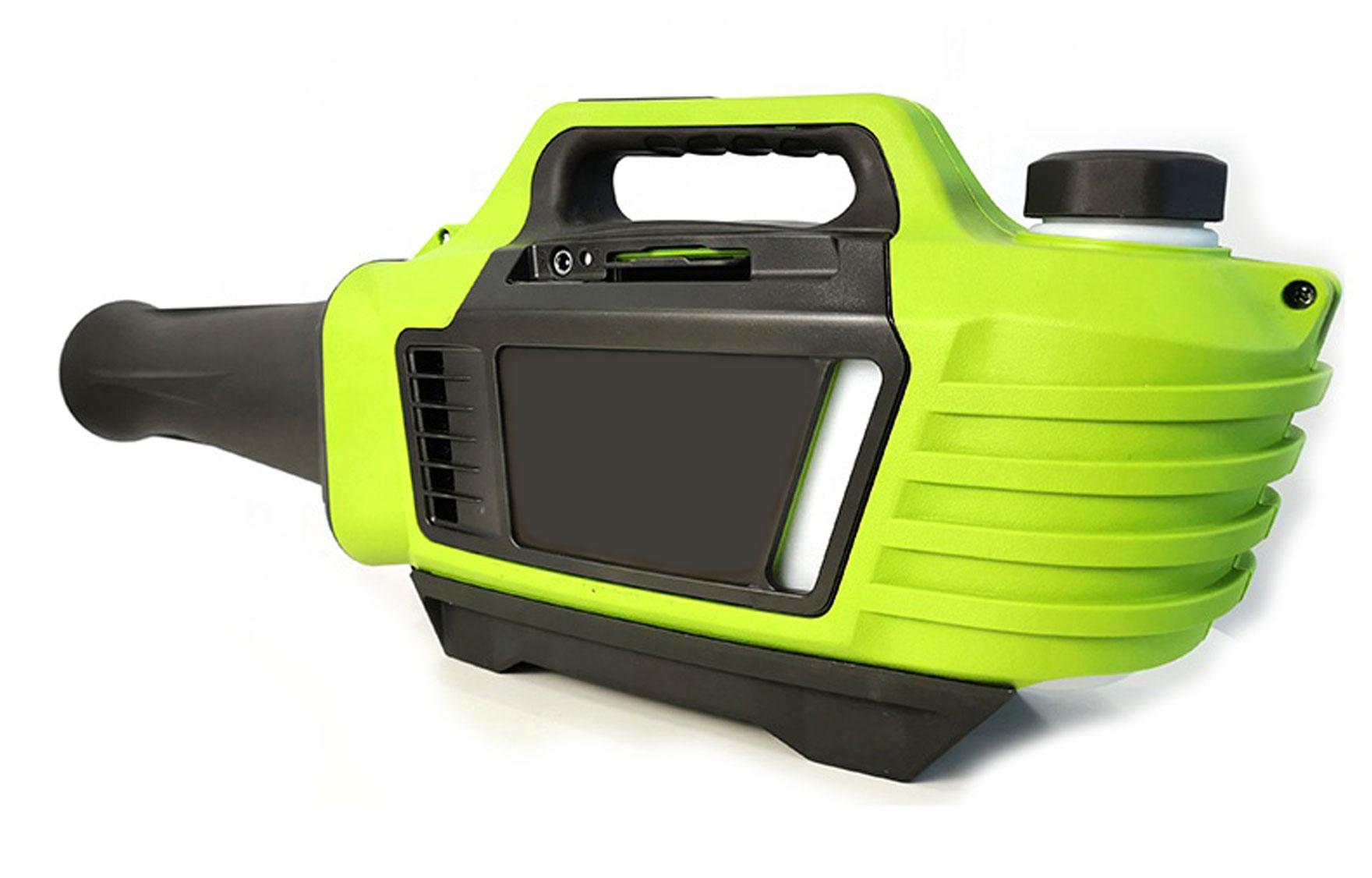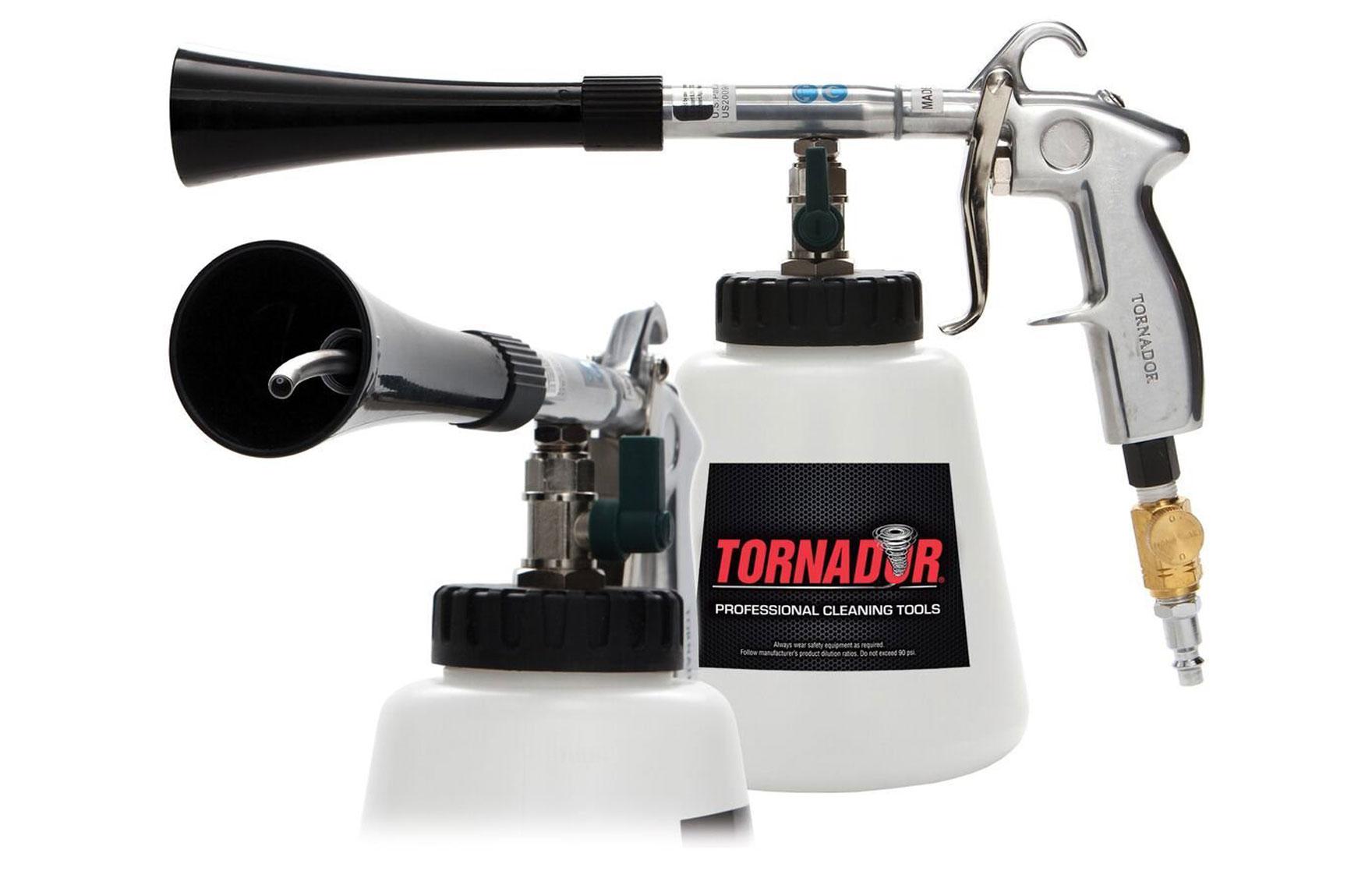 DEEP CLEANING


(performed 2x/mo. or when a vehicle returns from extended (14+ days) service)
Once the vehicle has been cleaned and prepared as detailed in our Surface Area Cleaning & Sterilization Preparation step above, they will then be deep cleaned using a high-powered, compressed air device filled with a multi-purpose cleaner. All common touch points, including hand rails, arm rests, luggage compartments, overhead climate controls and lavatories will receive a thorough, deep clean treatment, followed by our Electrostatic Sterilization.
---

BOARDING, TRAVELING AND DISEMBARKATION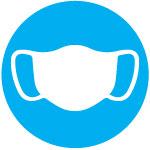 For the safety of everyone onboard and during the boarding and disembarkation process, our Driver will be wearing face protection. Passengers are also required to wear a mask while boarding, for the duration of their trip and while disembarking the vehicle.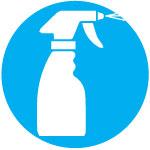 During extended layover periods (3+ hours), our Driver will use a CDC-recommended disinfectant spray to clean all common touch points throughout the vehicle, including hand rails, luggage compartments, armrests, overhead climate and lighting controls and the lavatory.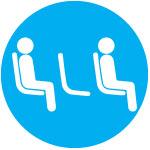 Whenever possible, we ask that passengers try to adhere to social distancing of 6 feet while boarding, exiting and during your ride. To meet recommended guidelines, passenger capacity on each bus may be reduced and the first row behind the driver will not be available for seating.