Judy's Journeys
Judy's Journeys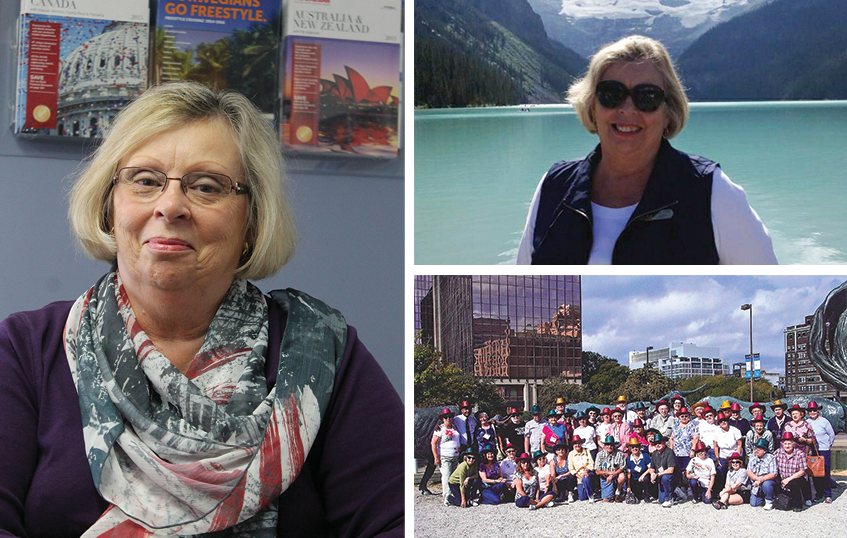 Judy's Journeys
Yankee Trails is excited to offer Judy's Journeys: Exciting one-of-a-kind tour packages guided by Judy!
Judy Kindlon has been a Program Director with Yankee Trails for over 25 years. Her wealth of travel knowledge and experience is invaluable to Yankee Trails and to you, our customers. Her ability to create tours and lead groups through places of cultural, historical and regional significance is a reflection of her love and passion for the great stories and places of our country's past and present, the vast beauty of our country and others today, and her very strong desire to just have fun going, doing and seeing it all!!! Judy's tours offer fun, learning and an opportunity to explore or just relax —- Your choice! Choose a tour to your liking—- she does them all!! She is our "Go To Gal" for tourism!
AIR PACKAGES



Discover Scotland
September 05 - 14, 2021
From its rugged sea-sprayed islands to its stately castles layered in history, Scotland awaits. Learn how to play the bagpipes and enjoy dinner at the National Piping Centre's farm-to-table restaurant. Take a cruise on famed Loch Ness. Visit a local family on their farm and meet their sheepdogs and much more!
From $4,299 pp/double | Learn More ›



Tropical Costa Rica
November 06 - 14, 2021
Lush forests and stunning waterfalls…rumbling volcanoes and endless coastlines…Costa Rica is a paradise teeming with exotic plants and incredible animals. Luxuriate at a resort for two nights at Playa Carrillo, Guanacaste, known for its breathtaking beauty and fine sandy beaches and much more!
From $2,399 pp/double | Learn More ›
MOTORCOACH TOUR PACKAGES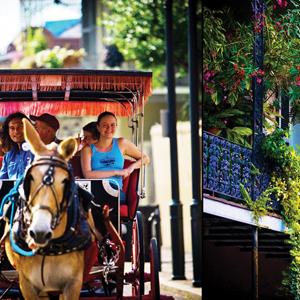 New Orleans
"It's The Big Easy"
May 3-12, 2021
from $2199pp/dbl | Book Now ›


Virginia -
Her Stories & The Rocky Gap Resort
June 1-6, 2021
from $1499pp/dbl | Book Now ›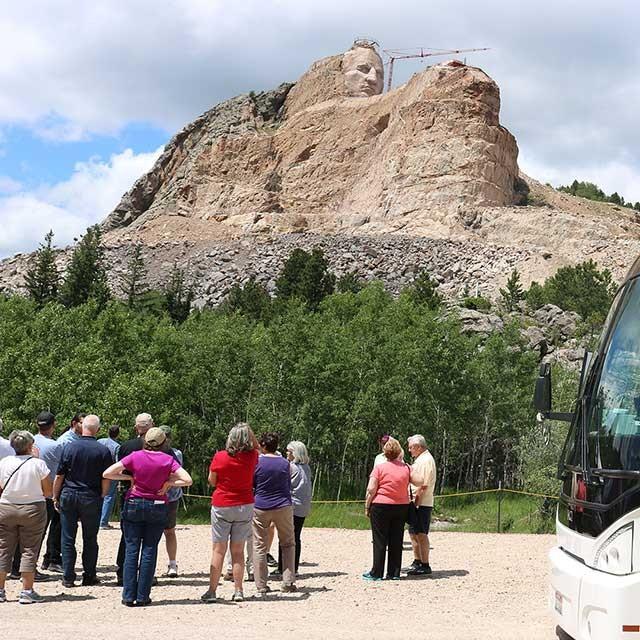 Let's Cross The USA!
July 27-August 10, 2021
from $4499pp/dbl | Book Now ›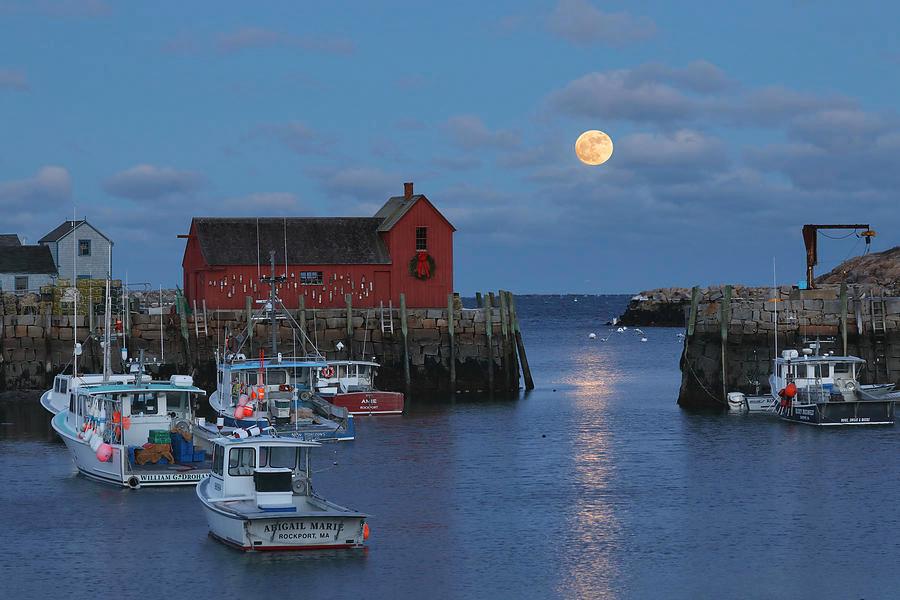 Gloucester, Rockport and Bar Harbor
August 29-September 3, 2021
from $1799pp/dbl | Book Now ›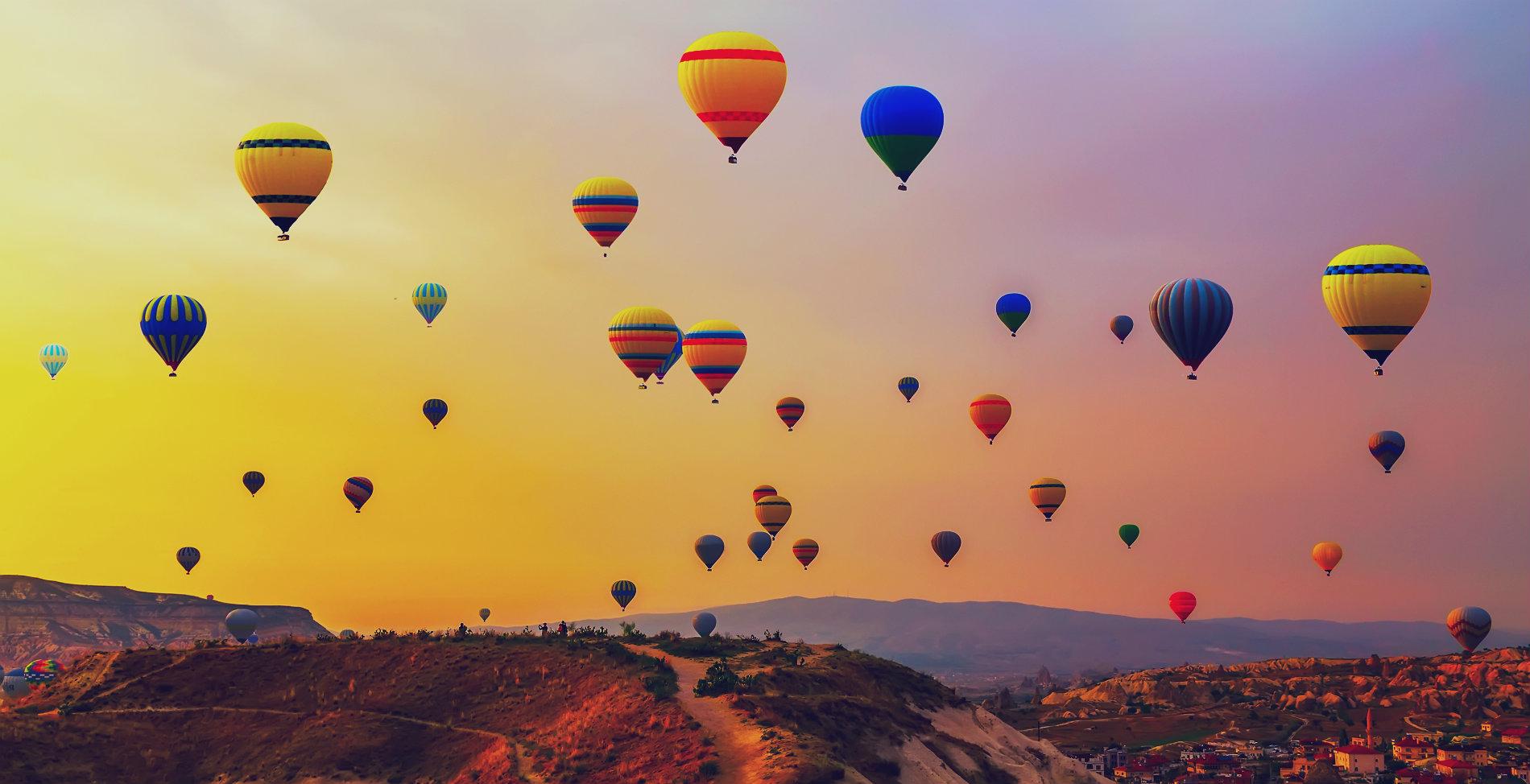 Albuquerque Balloon Festival & More
October 5-15, 2021
from $3699pp/dbl | Book Now ›
Call 1.800.822.2400 for more information
or to plan your vacation today!
Pricing is per person based on double occupancy and is subject to change. All Judy's Journey packages are subject to availability. All itineraries subject to change. Yankee Trails reserves the right to substitute Judy with an alternate Program Director if necessary, without notice. Not responsible for typographic errors or misprints.