Judy's Journeys
Judy's Journeys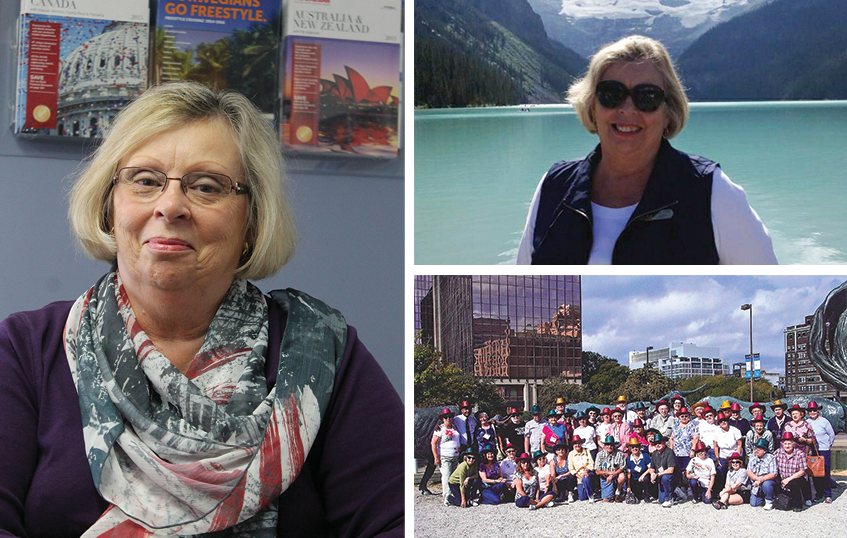 Judy's Journeys
Yankee Trails is excited to offer Judy's Journeys: Exciting one-of-a-kind tour packages guided by Judy!
Judy Kindlon has been a Program Director with Yankee Trails for over 28 years. Her wealth of travel knowledge and experience is invaluable to Yankee Trails and to you, our customers. Her ability to create tours and lead groups through places of cultural, historical and regional significance is a reflection of her love and passion for the great stories and places of our country's past and present, the vast beauty of our country and others today, and her very strong desire to just have fun going, doing and seeing it all!!! Judy's tours offer fun, learning and an opportunity to explore or just relax —- Your choice! Choose a tour to your liking—- she does them all!! She is our "Go To Gal" for tourism!
MOTORCOACH PACKAGES



Treasure Island, Florida
February 18-March 8, 2022
Our 2022 winter escape destination is Treasure Island, on Florida's Gulf Coast. Its white sandy beaches, beautiful blue waters and gorgeous sunsets make it the perfect destination for relaxation and regeneration! This tour features optional excursions and meals allowing you to be as busy or laid back and relaxed as you choose.
$4,559 pp/double | Learn More ›



Charleston, Savannah & Jekyll Island
April 9-16, 2022
Come on down to South Carolina's Low Country and let Charleston's rich past become a part of your own. Charleston's homes, historic shrines, old churches, lovely gardens, winding streets, and intricate iron lace gateways exude charm and dignity. Whether you have toured this part of the south before or this is a new destination for you, there is no question that this tour is a Southern experience you won't soon forget!
$1,899 pp/double | Learn More ›





Myrtle Beach, SC
April 23-30, 2022
The Myrtle Beach area has grown to be one of America's leading family vacation spots as it offers a variety of amusements to satisfy the young and the young at heart. It not only offers warm sunshine and a chance to relax, but also dazzling world class entertainment as it is known as the "Entertainment Capital of the East Coast".
$1,499 pp/double | Learn More ›



Drumbeats in History
May 16-21, 2022
The Northeast Corner and Mid-Atlantic Regions of these United States have so many historic stories and events that have significantly contributed to and shaped the freedoms we share… and are available for us to visit! They are reminders of the people and places that have mattered so greatly in our history.
$1,729 pp/double | Learn More ›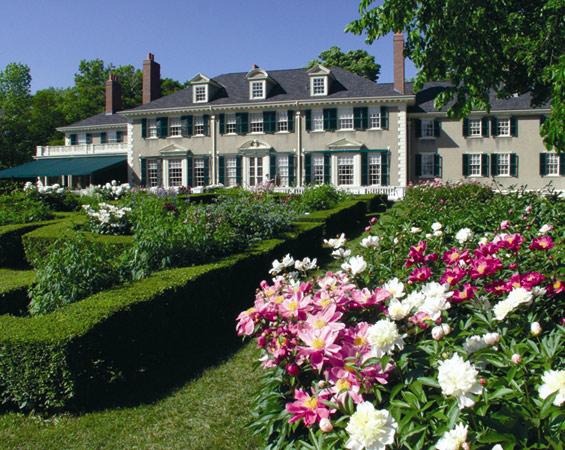 Exploring Vermont & New Hampshire
June 5-9, 2022
Our Northeast corner of the USA is home to many picturesque towns and villages, colorful scenery, and amazing vistas as well as the folks who invite visitors to come meet them and the wonderful things that originate right next-door in our good neighbor states of Vermont and New Hampshire!
$1,699 pp/double | Learn More ›
FLY PACKAGES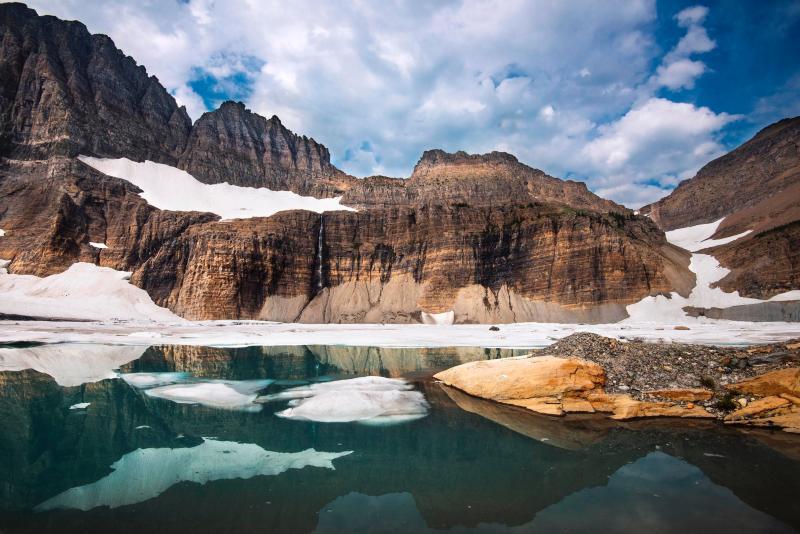 Ultimate Alaska & the Yukon (Fly/Land Package)
August 9-22, 2022

Hawaii (Fly/Cruise Package)
September 21-October 1, 2022
CRUISE PACKAGE

12-Night Caribbean Cruise
January 20-February 1, 2023
On the Norwegian Getaway out of NYC. Cruise Express shuttle included! Ports of Call include; Puerto Rico, St Kitts/Nevis, St Lucia, Barbados, Antigua, Barbuda, Virgin Islands & the Dominican Republic!
Call 1.800.822.2400 for more information
or to plan your vacation today!
Pricing is per person based on double occupancy and is subject to change. All Judy's Journey packages are subject to availability. All itineraries subject to change. Yankee Trails reserves the right to substitute Judy with an alternate Program Director if necessary, without notice. Not responsible for typographic errors or misprints.