Judy's Journeys
Judy's Journeys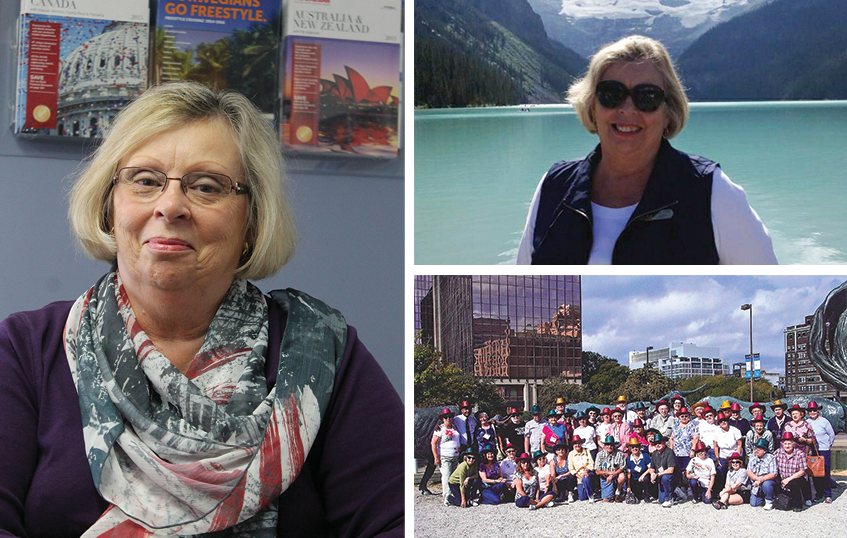 Judy's Journeys
Yankee Trails is excited to offer Judy's Journeys: Exciting one-of-a-kind tour packages guided by Judy!
Judy Kindlon has been a Program Director with Yankee Trails for over 25 years. Her wealth of travel knowledge and experience is invaluable to Yankee Trails and to you, our customers. Her ability to create tours and lead groups through places of cultural, historical and regional significance is a reflection of her love and passion for the great stories and places of our country's past and present, the vast beauty of our country and others today, and her very strong desire to just have fun going, doing and seeing it all!!! Judy's tours offer fun, learning and an opportunity to explore or just relax —- Your choice! Choose a tour to your liking—- she does them all!! She is our "Go To Gal" for tourism!
---
Bus Tours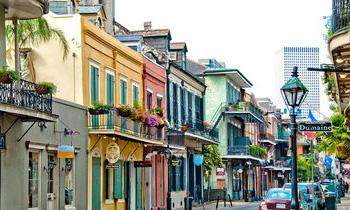 New Orleans "It's the Big Easy"
May 14-23, 2020
New Orleans is a place of joy and wonder! Enjoy a carriage ride through the French Quarter, amazing 400-year-old oaks, delicious beignets, shoppes, churches, architecture, music, street entertainment, and so much more. Enjoy it all from our premiere accommodations located on the corner of Bourbon and Toulouse Streets.
From $2,199 pp/double | Book Now ›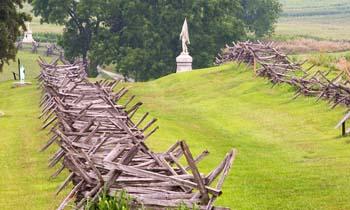 Virginia - Her Stories & The Rocky Gap Resort
June 9-14, 2020
Explore Fredericksburg and her stories, some of the area's significant homes, and America's battlefields. Historical folks will share stories of the Civil War, Stonewall Jackson's army, Kenmore Plantation, and more. We'll also visit the National Museum of the Marine, and the beautiful Rocky Gap Resort.
From $1,499 pp/double | Book Now ›
---
Land Tours & Cruises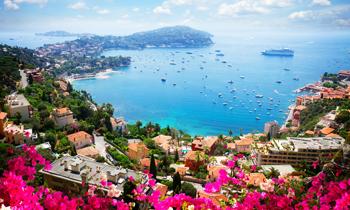 Spotlight on the French Riviera
September 12-20, 2020
Uncover the chic resorts, sun-soaked beaches and elegant allure that attracts the rich and famous to the exquisite French Riviera. Unpack for a leisurely multi-night stay. Spend time in the fairy-tale principality of Monaco. Get a glimpse into the lives of the rich and famous in Cannes and St. Tropez. Enjoy time to explore on your own. Shop like a local at Nice's colorful flower market. It's time you lived a little bit of the good life!
From $3999 pp/double | Learn More ›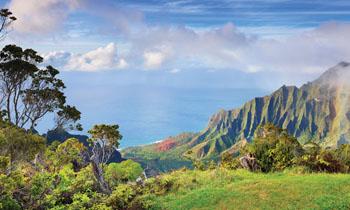 Hawaii
March 17-27, 2021
Let the gentle breezes of Waikiki stir up your Aloha spirit as you set out to explore the Hawaiian islands with Judy onboard Norwegian Cruise Line! We'll begin with 3 nights in Oahu, followed by a 7-night island hopping cruise. Sink your toes in a black-sand beach, stay up late for unforgettable stargazing, and explore the culture, sights and local flavor of five unique ports.
From $4,999 pp/double | Learn More ›
---
Call 1.800.822.2400 for more information or to plan your vacation today!
Disclaimer:
Pricing is per person based on double occupancy and is subject to change. All Judy's Journey packages are subject to availability. All itineraries subject to change. Yankee Trails reserves the right to substitute Judy with an alternate Program Director if necessary, without notice. Not responsible for typographic errors or misprints.