Motorcoach Operator
Motorcoach Operator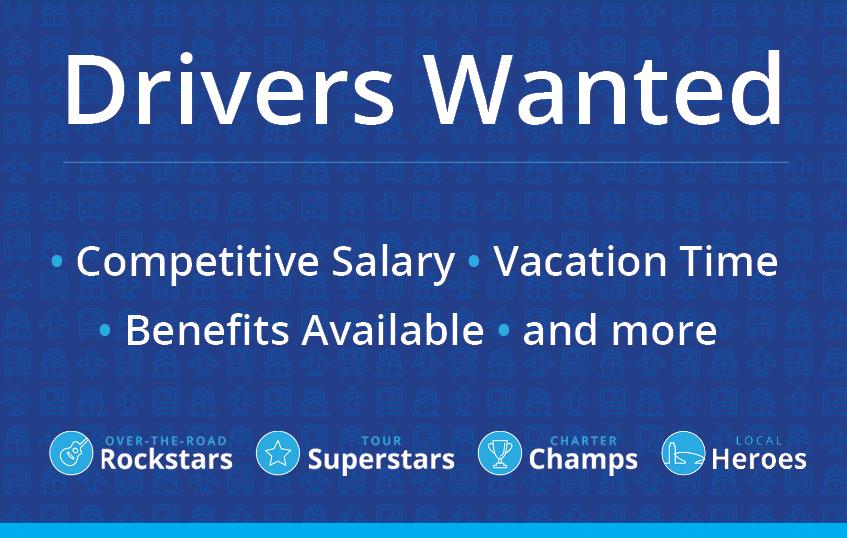 Yankee Trails is on the lookout for exceptional and experienced Motorcoach Operators. If you feel you have what it takes, please apply. We offer:
Earn up to $20/Hour!
Benefits Package
Flexible Scheduling (work when it's convenient for you!)
Chance to Earn Cruises, All-Inclusive Vacations, Airfare, Sporting Events, Broadway Theater Tickets and more!
See the Country or Stay Home!
If you are interested in joining the team please contact Lien Curtin at lcurtin@yankeetrails.com. Lien may also be reached by phone at 518-286-1800, x210.
We look forward to having you join the Yankee Trails family.
Note to Driver Applicants: To be eligible for a driving position, you must be at least 21 years of age, meet all state and federal physical requirements, pass a drug and alcohol test, and possess a Commercial Driver´s License with Passenger Endorsement. Yankee Trails is an Equal Opportunity Employer.