Collette Guided Tours
Collette Guided Tours

With Collette, The World is Within Your Reach
True adventures go beyond incredible destinations or inclusive packages.
Collette delivers a sense of possibility across all seven continents.
Collette is a third generation, family-owned company with offices in the United States, Canada, Australia and the United Kingdom. Since 1918, we have been sharing our love of travel. Today our worldwide travel collection features comprehensive land tours, river cruises, rail journeys, small group tours, family trips, garden holidays and more. With Collette, wake each morning on tour with a new experience in front of you, and when your head hits the pillow, you will know it has been an amazing day. Best of all - we seamlessly handle the details. All you have to do is enjoy the adventure.
Special Offers By Region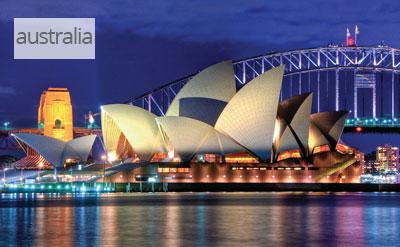 Save up to $750 VIEW TOURS
---
Call our Travel Agents at 800-822-2400 for information on all of Collette's Tours
---
Want More Information? Fill Out the Form Below!