Northeast Residents
Northeast Residents
Spotlight on the French Riviera
PRESENTATION RESCHEDULED: DATE AND TIME TO BE ANNOUNCED.
Judy's Journeys puts us in a "Spotlight on the French Riviera" in September 2020! Join us for a free presentation on this exciting tour where we'll see Nice, St. Tropez, Monaco, and so much more.
Monday Sep 16, 2019
---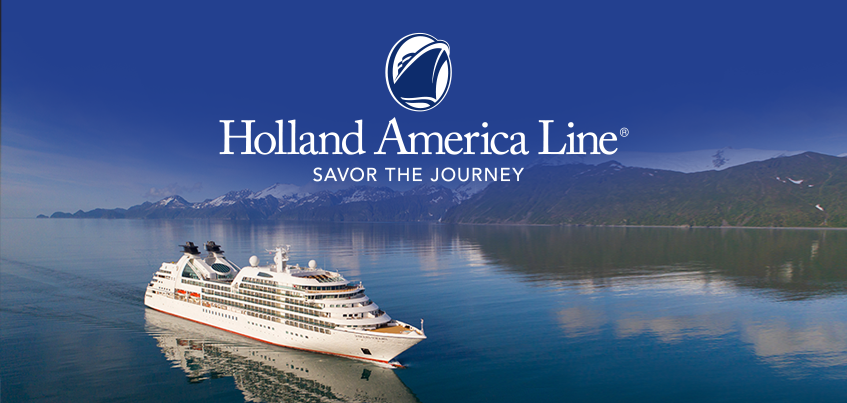 Holland America Cruise Presentation
Discover Holland America's Alaska cruise itineraries, ranging from 7 to 21 days. They offer more options for glacier viewing, with more cruises to Glacier Bay National Park and Preserve, than any other cruise line.
Tuesday Sep 24, 2019
---