Judy's Journeys
Judy's Journeys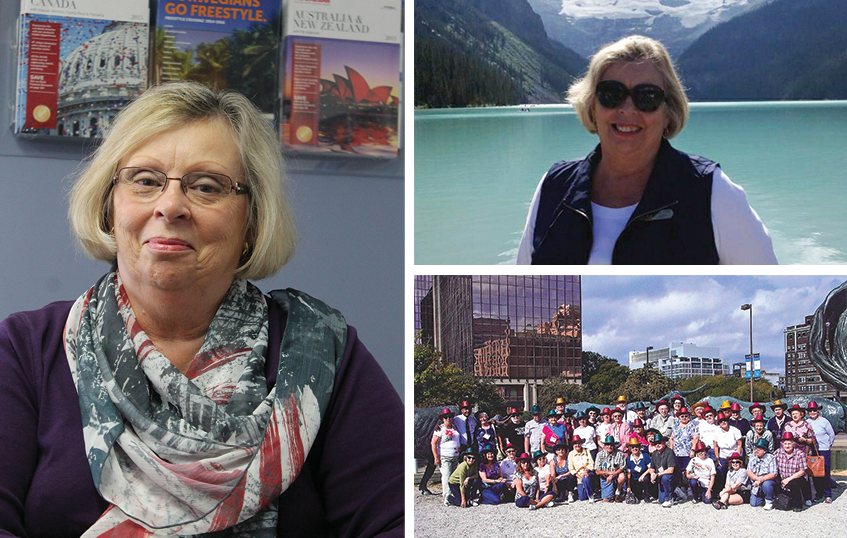 Judy's Journeys
Yankee Trails is excited to offer Judy's Journeys: Exciting one-of-a-kind tour packages guided by Judy!
Judy Kindlon has been a Program Director with Yankee Trails for over 25 years. Her wealth of travel knowledge and experience is invaluable to Yankee Trails and to you, our customers. Her ability to create tours and lead groups through places of cultural, historical and regional significance is a reflection of her love and passion for the great stories and places of our country's past and present, the vast beauty of our country and others today, and her very strong desire to just have fun going, doing and seeing it all!!! Judy's tours offer fun, learning and an opportunity to explore or just relax —- Your choice! Choose a tour to your liking—- she does them all!! She is our "Go To Gal" for tourism!
---
Bus Tours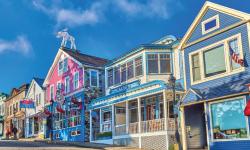 Idyllic Bar Harbor, Maine
July 14-18, 2019
Adventure, romance, the rock-bound coast and soaring granite cliffs – there is a special mystique to Bar Harbor. Surrounded by Acadia National Park and located at the edge of the sea, Bar Harbor has welcomed visitors for over a hundred years, and now they welcome us, too.
From $1339 pp/double | Book Now ›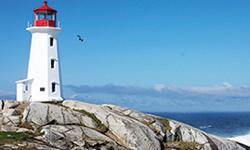 Canadian Maritimes
August 18-28, 2019ay 13-20, 2019
Canada's Maritime Provinces offer the most amazing scenery, sandy beaches, majestic mountains, rustic fishing villages, rocky coves and remote lighthouses. On this tour we'll visit Maine, St. Andrew's By-The-Sea, New Brunswick, and Halifax, Nova Scotia. See the historic Citadel, charming Peggy's Cove, and so much more.
From $2839 pp/double | Book Now ›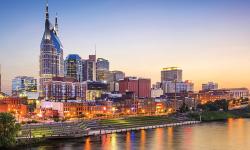 Nashville Country Christmas
December 7-13, 2019
On this tour, we'll stay at the beautiful Gaylord Opryland Resort and visit the Country Music Hall of Fame, both decorated for the Christmas Holiday. Get in the spirit of the season as you discover the unique and festive décor around every bend. Join us on this exciting journey to Nashville, TN for a Country Christmas!
From $1959 pp/double | Book Now ›
---
Hotel & Air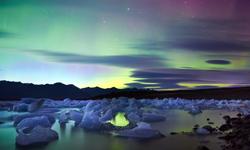 Iceland's Magical Northern Lights
November 13 - 19, 2019
The "land of fire and ice" is a place of many wonders, including the rare opportunity to see the spectacular northern lights. We'll travel to the "Golden Circle" and see the spectacular Gullfoss waterfall. Walk on a black volcanic sand beach. Relax in the natural geothermal pool, the Blue Lagoon. Spend the evenings gazing at the night sky in search of the elusive and northern lights.
From $3899 pp/double | Book Now ›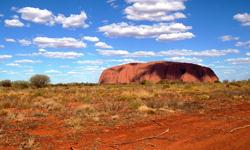 From Outback to the Glaciers
March 16 - April 15, 2020
Explore the diverse wonders of the lands Down Under. Delve into the colorful world of the Great Barrier Reef. Enjoy a guided tour of the Sydney Opera House. Meet Australia's famous wildlife up close. Explore the snow-capped peaks, vistas, gorges and waterfalls of New Zealand's Southern Alps. Experience the Franz Josef Glacier and the majestic Mt. Cook region, and much more.
From $9099 pp/double | Book Now ›
---
Cruises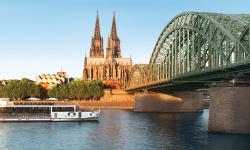 Viking River Cruise - Rhine Getaway
September 30 - October 10, 2019
Ports of Call: Kinderdijk, The Netherlands; Cologne, Koblenz, Heidelberg, Germany; Strasburg, France' Breisach, Germany; Basel, Switzerland
Package Includes: All taxes, fees, round-trip airfare, and 2 night hotel stay in Amsterdam
Please Call For Pricing/Availability | Book Now ›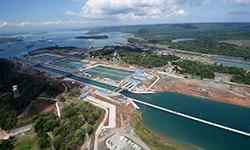 Norwegian - Panama Canal
January 24 - February 14, 2020
Take the scenic route from San Francisco, through the Panama Canal, to New York City onboard Norwegian Gem. Along the way, visit Mexico, Guatemala, Costa Rica, Colombia, Aruba, and more.
From $3919 pp/double | Book Now ›
---
Call 1.800.822.2400 for more information or to plan your vacation today!
Disclaimer:
Pricing is per person based on double occupancy and is subject to change. All Judy's Journey packages are subject to availability. All itineraries subject to change. Yankee Trails reserves the right to substitute Judy with an alternate Program Director if necessary, without notice. Not responsible for typographic errors or misprints.