Special Events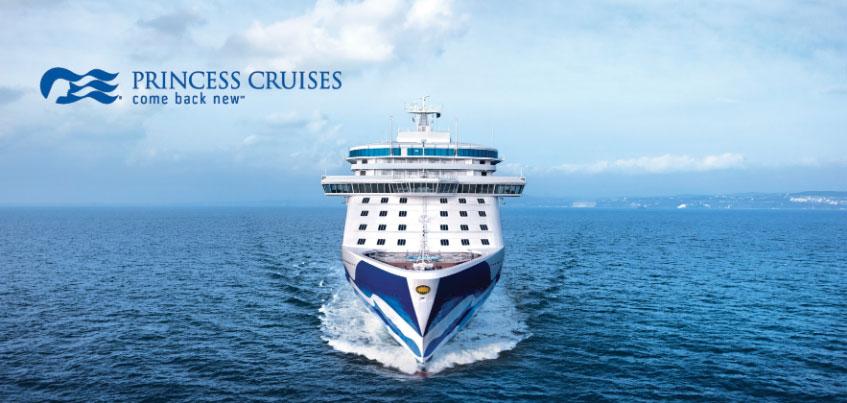 You are invited to Princess Cruises Presentation!
November 13, 2019 at 11:00am
Comfort Inn & Suites | The Villages, FL
Join Yankee Trails and Princess Cruises for a presentation at the Comfort Inn & Suites in The Villages, Florida! Learn all that Yankee Trails and Princess has to offer for your next cruise! Learn about the different vacations you can take with Yankee Trails and one of the world's most popular cruise lines, Princess Cruises.
---
Travel Night Includes:
Informational Presentation from Princess Cruises
Questions Answered from Princess representative & YT Employees
Light Refreshments