Special Events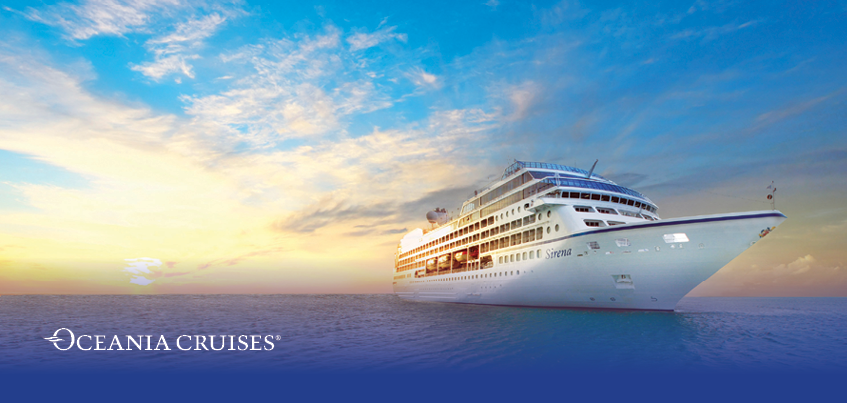 You are invited to Oceania Cruises Presentation (NY)!
June 3, 2020 at 6:00pm
Comfort Inn & Suites | 99 Miller Rd, Castleton NY
Yankee Trails and Oceania Cruises invite you to their FREE presentation! Learn all about what itineraries are available to you from Oceania. Iconic destinations are yours for the taking and you can learn all about it from in-person presenters from Oceania and Yankee Trails.
Travel Night Includes:
Informational Presentation from Oceania Cruises
Questions Answered from an Oceania representative & YT Employees
Light Refreshments