Special Events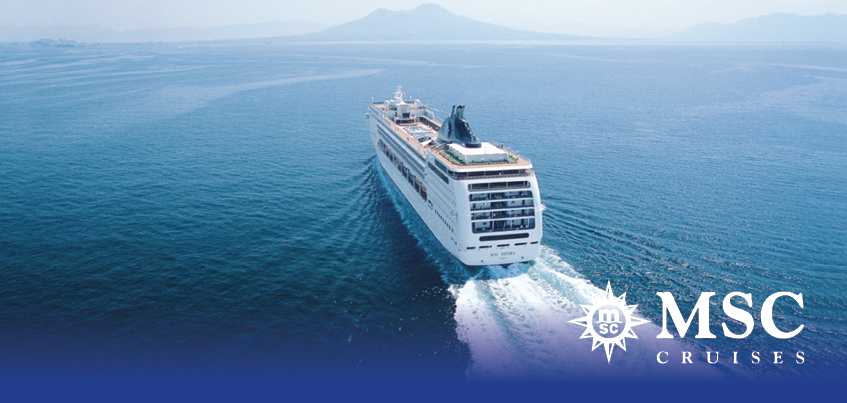 You are invited to MSC Cruises Presentation | Wildwood, FL!
March 26, 2020 at 2:00pm
Wildwood Community Center | Wildwood, FL | 6500 County Rd 139, Wildwood, FL 34785
Yankee Trails and MSC Cruises: two family owned businesses working together to bring you customizable cruises that best suit your families needs. Join us for our FREE presentation!
MSC Cruises, known for their friendly, warm, and helpful approach shows how they look after their guests and are on hand to fulfill every wish and request. Live presenters from MSC Cruises and Yankee Trails will extend this hospitality as you learn all about what incredible cruise opportunities they have to offer.
---
Travel Night Includes:
Informational Presentation by MSC Cruises
Q&A with MSC Cruises Presenters & Yankee Trails Agents
Light Refreshments