Special Events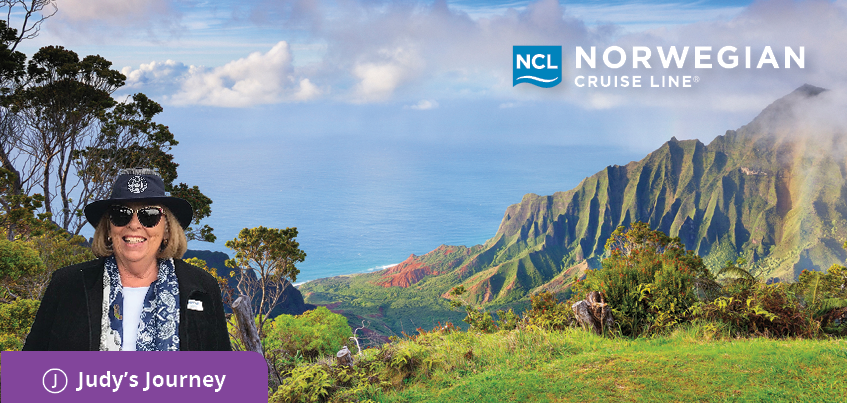 You are invited to Hawaii Cruise Night featuring NCL!
February 26, 2020 at 6:00pm
Comfort Inn & Suites | 99 Miller Rd, Castleton NY
Join Yankee Trails and Norwegian Cruise Line for a presentation about the incredible opportunity to cruise Hawaii! Learn all about what Yankee Trails and Norwegian Cruise Line have to offer through their fantastic ships, widespread itineraries, and unforgettable moments.
Itineraries that cruise with the Pride of America and Norwegian Jewel transcend you into what it means to explore Hawaii. This presentation goes into specific detail of what your trip would be like on a Norwegian Ship while in our 50th state with Program Director Judy Kindlon!
---
Travel Night Includes:
Informational Presentation by Norwegian Cruise Line
Q&A with Norwegian Cruise Line Presenters & Yankee Trails Agents
Light Refreshments