Special Events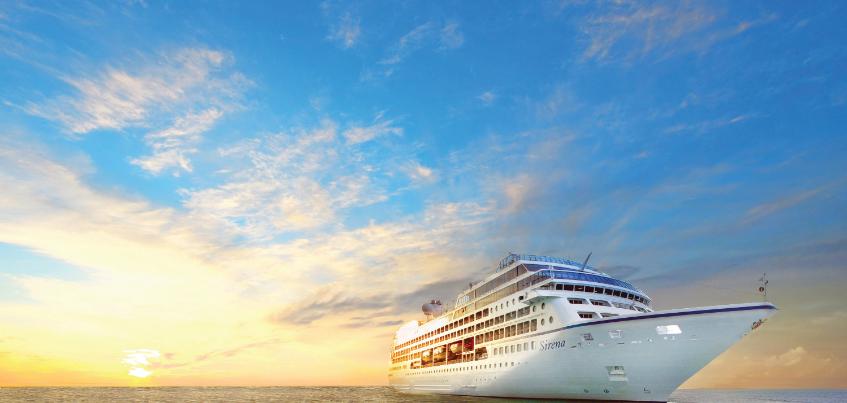 You are invited to Oceania Cruises Presentation!
October 23, 2019 at 11:00am
Comfort Inn & Suites | 1202 Avenida Central, The Villages, FL
Relax on board Oceania's luxurious ships and savor cuisine renowned as the finest at sea. Inspired by Master Chef Jacques Pépin, these culinary delights have always been a hallmark that distinguishes the Oceania Cruises experience from any other. Considering the uncompromising quality, perhaps the most remarkable aspect of an Oceania Cruises voyage is its incredible value. Lavish complimentary amenities abound, and there are never supplemental charges in any of the onboard restaurants. Value packages ensure that sipping a glass of vintage wine, surfing the Internet or enjoying a shore excursion is both convenient and affordable.
---
Travel Night Includes:
Informational Presentation from Oceania Cruises
Questions Answered from Oceania representative & YT Employees
Light Refreshments