Special Events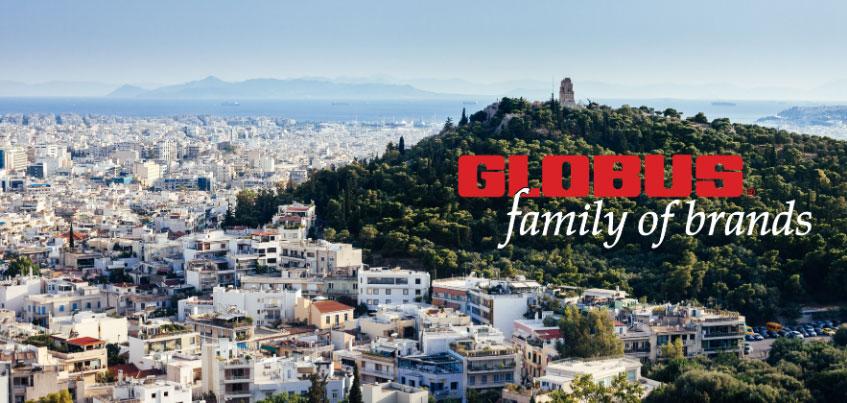 You are invited to Globus Presentation!
October 18, 2019 at 11:00am
Comfort Inn & Suites | The Villages, FL
Join Yankee Trails and Globus for a presentation about land vacations across the world! Learn about the different vacations you can take with Yankee Trails and one of the world's most popular tour operators, Globus! Offering vacations in Australia, New Zealand, Europe, Africa, the South Pacific, Asia, and South America, you won't be disappointed with what Yankee Trails and Globus has to offer!
---
Travel Night Includes:
Informational Presentation from Globus Tours
Questions Answered from Globus representative & YT Employees
Light Refreshments