Luxury Month
Luxury Month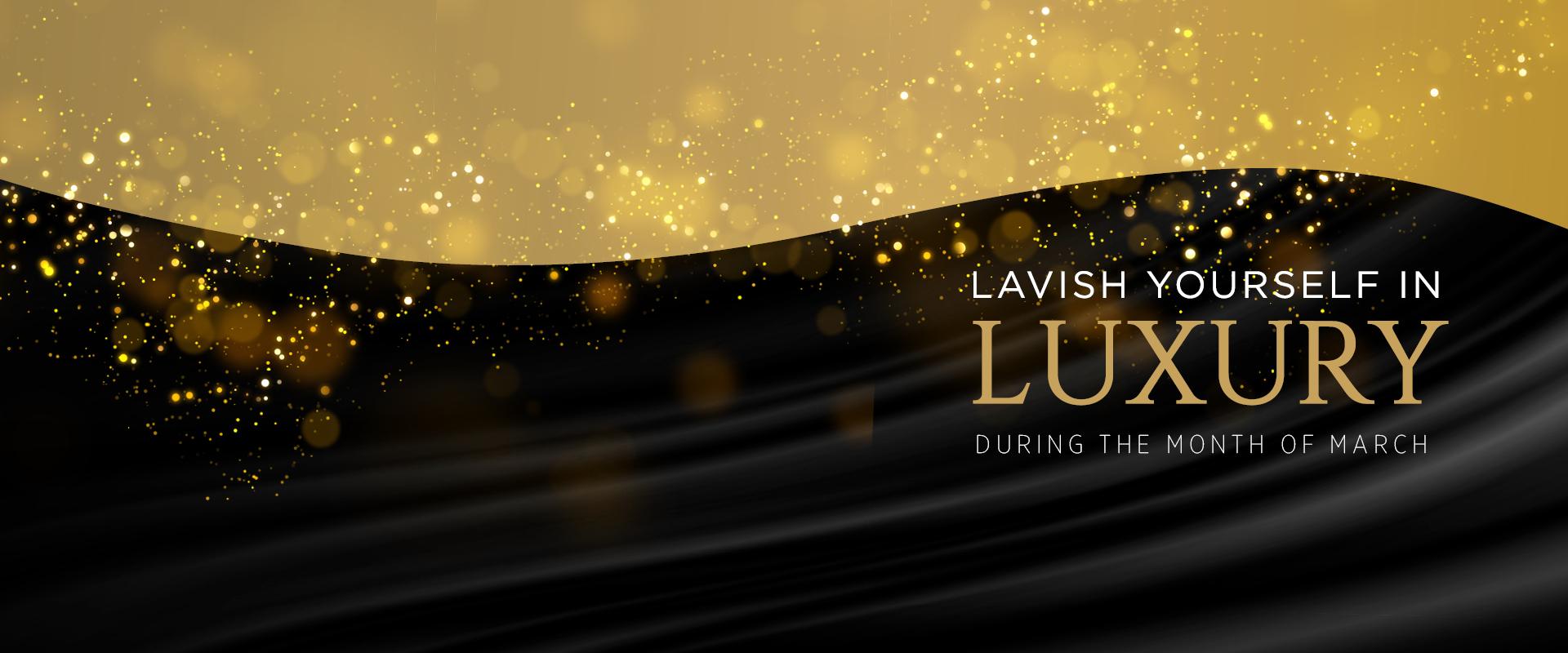 $100 off per person instantly, plus a $100 YT Gift Card for anyone that books in the month of March only on our Signature Series products.
*- $1500 or more must per person be spent in order to qualify for Instant Savings
Viking
Scenic/Emerald
American Queen Voyages
Oceania
Globus
Holland America
---
Want More Information? Fill Out the Form Below!