Galapagos Cruises
Galapagos Cruises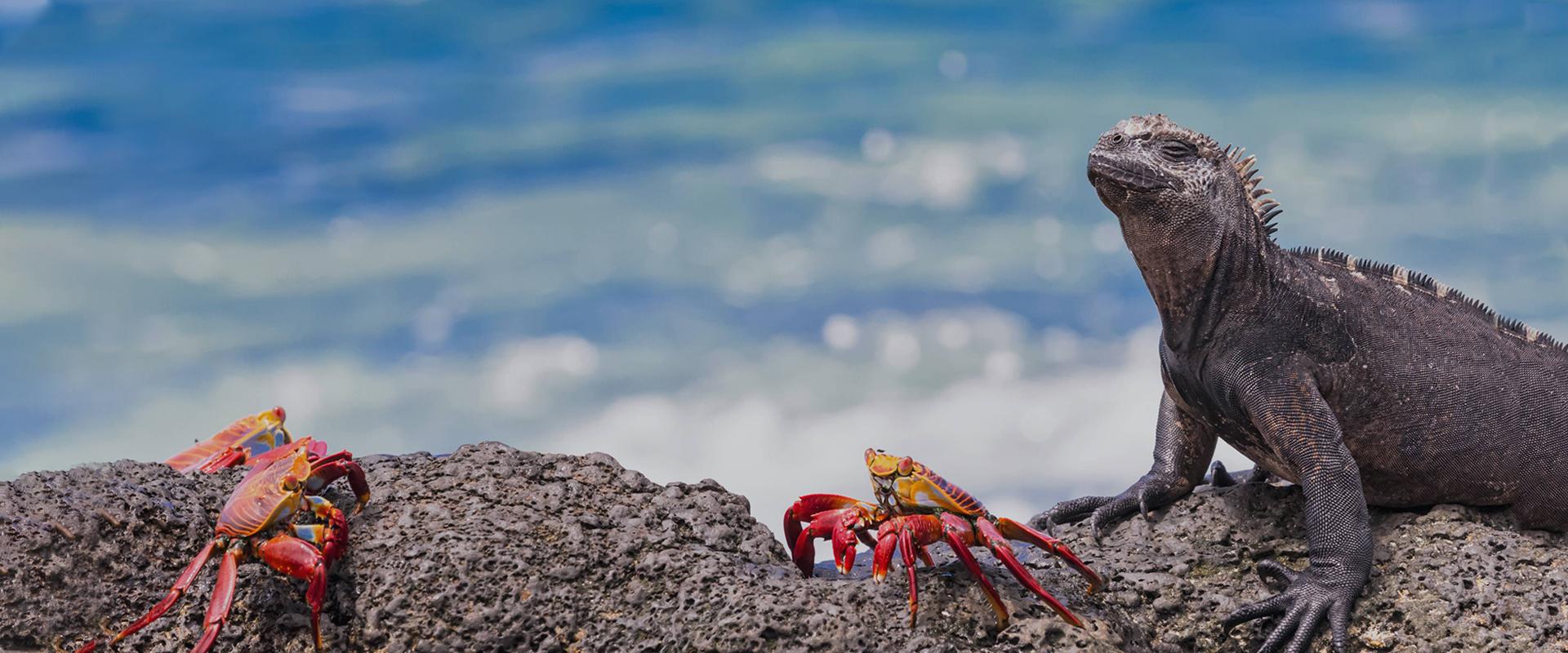 ---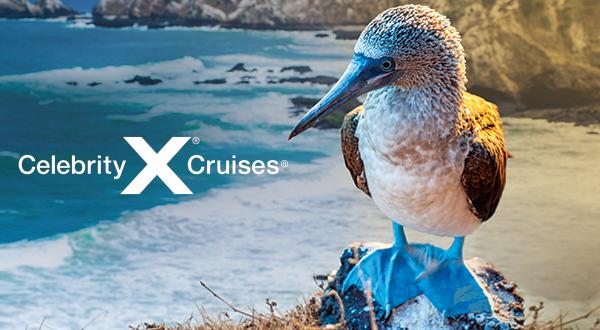 Explore Over 30 Galapagos Destinations
Celebrity Cruises offers the most diverse Galapagos expeditions available with 4 stunning ships, 6 unique cruise itineraries, 15 islands, 35 ports of call, and 22 all-inclusive vacation package options ranging from 10 to 16 nights including Quito, Ecuador or the wonders of Machu Picchu, Peru.
If a modern luxury vacation to the Galapagos Islands wasn't on your bucket list before, it definitely should be now.
Introducing Celebrity Flora
Flora is the first ship designed and built specifically with the Galapagos in mind. Every space, including the all-suites accommodations, features our innovative outward-facing stateroom concept, getting you closer to the destination than ever before. With every state-of-the-art technology, innovative materials and design — Celebrity Flora is one of the most eco-friendly and environmentally conscious ships sailing the Galapagos today.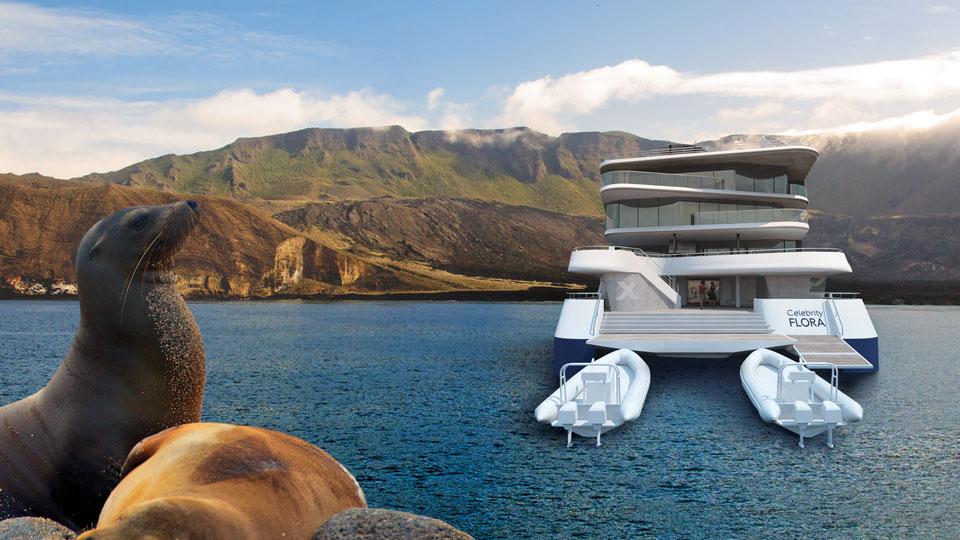 ---