Cunard Cruise Line
Cunard Cruise Line

As Cunard celebrates 180 years of setting sail with world-class entertainment and award-winning chefs, reaching idyllic ports and offering once-in-a-lifetime experiences, we want to invite you aboard one of our Three Queens. With nearly 300 voyages included in this offer, you are sure to find the perfect itinerary for any destination you are dreaming of.

180th Anniversary Sale: February 28 - May 18, 2020. Terms and conditions apply.
---
Specially Themed Event Voyages on Cunard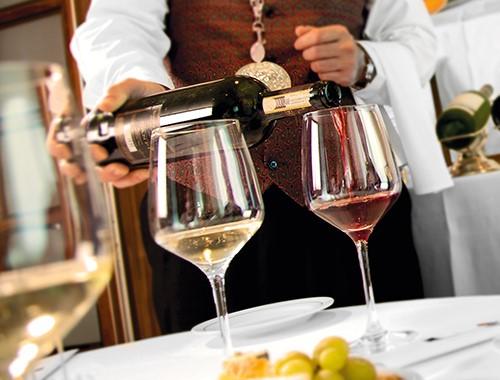 Festival of Food and Wine

June 7, 2020

Cunard's first ever Festival of Food and Wine, presented in association with The Times and The Sunday Times, will give guests a Transatlantic Crossing with a twist. A tempting array of cooking demonstrations, wine pairings and events will be on offer throughout this unique voyage, and we will be joined by a variety of food and wine experts that will host talks, tastings and Q&As about all things gastronomical.

A Journey of Genealogy
August 14, 2020
A Journey of Genealogy returns in 2020, marking the 400th anniversary of the Mayflower voyage. Ancestry experts will host talks themed around the historic voyage and the stories of the passengers on board. They will also offer the chance for your clients to trace their family trees through the centuries and find out how their DNA connects them to the world.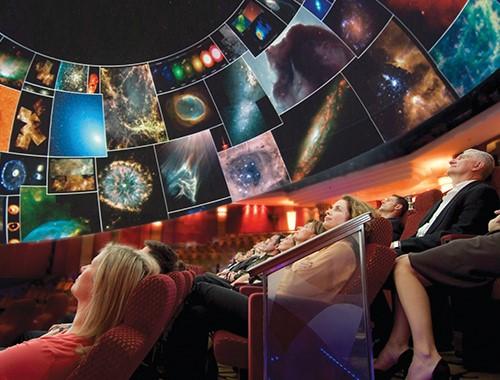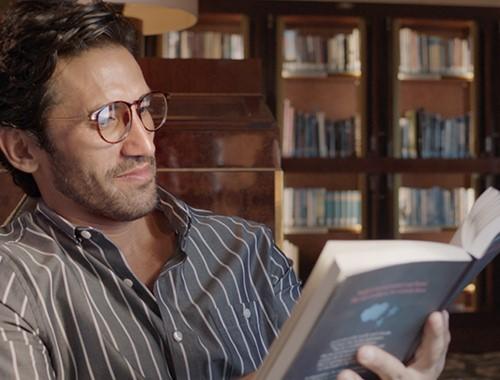 World Space Week
October 2, 2020
Acclaimed speakers from the fields of astronomy, astrophysics, aerospace and astronautics will be sailing with us, presenting and discussing all aspects of space and its exploration.

BOOK NOW
Literature Festival at Sea
December 1, 2020
With a seven-day program of literary events, talks and workshops, the Literature Festival at Sea will celebrate the written word in all its wonderful variety. Returning for its second year, the festival is run in partnership with The Cheltenham Literature Festival, The Times and The Sunday Times.

BOOK NOW