Health and Safety - Our Offices
Health and Safety - Our Offices

Our customers mean the world to us. And while we may not be able to celebrate for a while, in proximity to each other as we did in the 2019 President's Cruise photo above, please know that we can't wait to see all of you.
As we welcome back our valued customers, we want to make you all aware of some new procedures that have been put in place while you've been away, to ensure a safe and healthy environment, not only for you, but for our employees as well.
For starters, we encourage all customers to take advantage of our website, "open" 24 hours a day, 7 days a week! For those of you interested in our spectacular bus tours, use this link to browse, book and pay for your next trip. Oh, and save some cash when you do! For those of you interested in a cruise vacation, we invite you to use this link, where you too can browse, book and pay for your next cruise. And finally, for those of you looking to book your next vacation involving airfare and hotel accommodations (ie. all inclusive, etc.), you'll want to visit this link to find the vacation that's just right for you.
---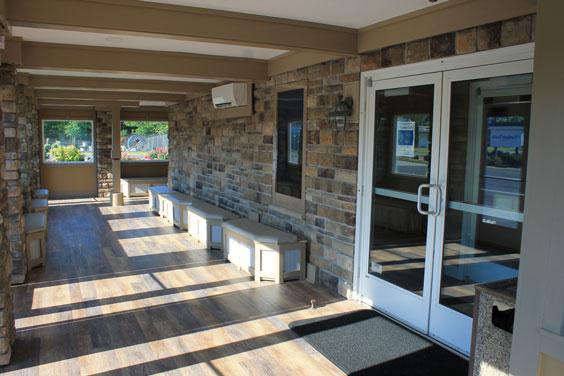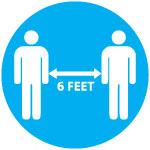 For those of you making the trip to our Rensselaer office, welcome to our newly renovated, climate-controlled vestibule. This comfortable waiting area has been equipped with a USB charging station and restroom for your convenience. We ask that, whenever possible, please practice social distancing while you are in this area and try to remain at least 6 ft. from others not accompanying you.
Once you've arrived, please find our new Check-In Kiosk. All visitors will be required to check in before being allowed to enter our office. This includes all pre-scheduled appointments, meetings and deliveries. After checking in and completing our brief health survey, a representative will come out to the vestibule area and escort you into the office.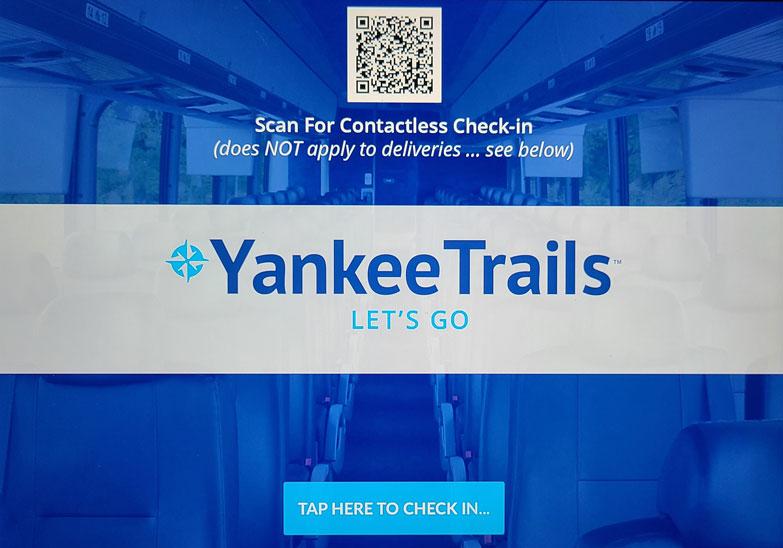 ---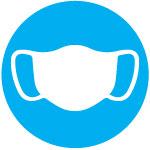 Masks will be required to enter our facilities. Our staff will be wearing masks for your safety as well as theirs.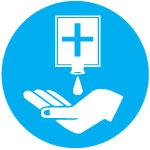 Hand sanitizers will be available on every employee's desk and in all common office areas.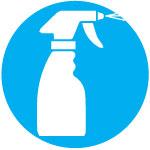 We have increased the frequency in which the common surface areas of our offices are disinfected.