Areas We Serve
Areas We Serve

ph. (772) 242-9926




FREE Shuttle to Miami and Fort Lauderdale!*
Yankee Trails is excited to bring our Cruise Express shuttle service to the Treasure Coast region of Florida! Area residents can enjoy this service FREE when booking a cruise with Yankee Trails (regularly $90 per person round-trip). Already booked? It's not too late! If you haven't made your final payment yet, call our Travel Agents for assistance.
(please note "Treasure Coast" in the comments section)
---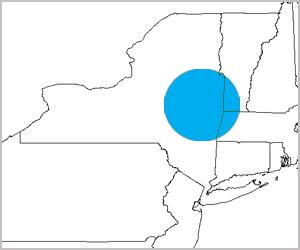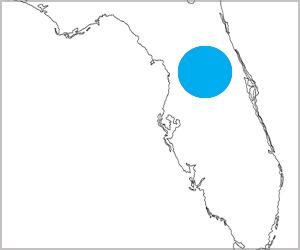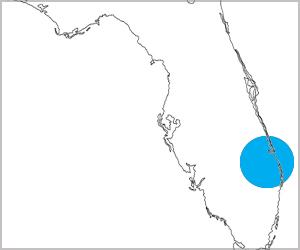 NY Capital Region
We are headquartered at
569 Third Ave Extension
Rensselaer, NY 12144
and offer the following services to area residents:
The Villages, FL
Our NEW office serving The Villages, FL will be located at
13731 US-441
Lady Lake, FL 32159
We offer the following services to area residents:

FL Seller of Travel Reg. No. ST39446
We are hopeful our new office will be open in Fall 2020. We will announce the opening via social media, on our website and by email when a date has been finalized.
Treasure Coast, FL
NEW!
We are excited to bring our cruise expertise to this area! We offer the following services to residents of the Treasure Coast region:
Currently, we do not have an office in the Treasure Coast area. You can reach us by phone during business hours, or book online.
ph. (772) 242-9926